Priced To Sell Asap: S470 , $350 Shipped!!!!!
I love the guitar, I am just bored with it.
IMPORTANT NOTE: the neck has a hair line , 1inch crack on the back of the neck between the two nut screws. THIS HAS BEEN HERE SINCE '06 WITH NO PROBLEMS!
Basically mint. Paf neck & evo bridge. Just restrung with elixirs.
A Gator (or what i think is gator) hardcase is included.
I am down in south east TX
350$ SHIPPED!!!!!!!!!!!!
PICS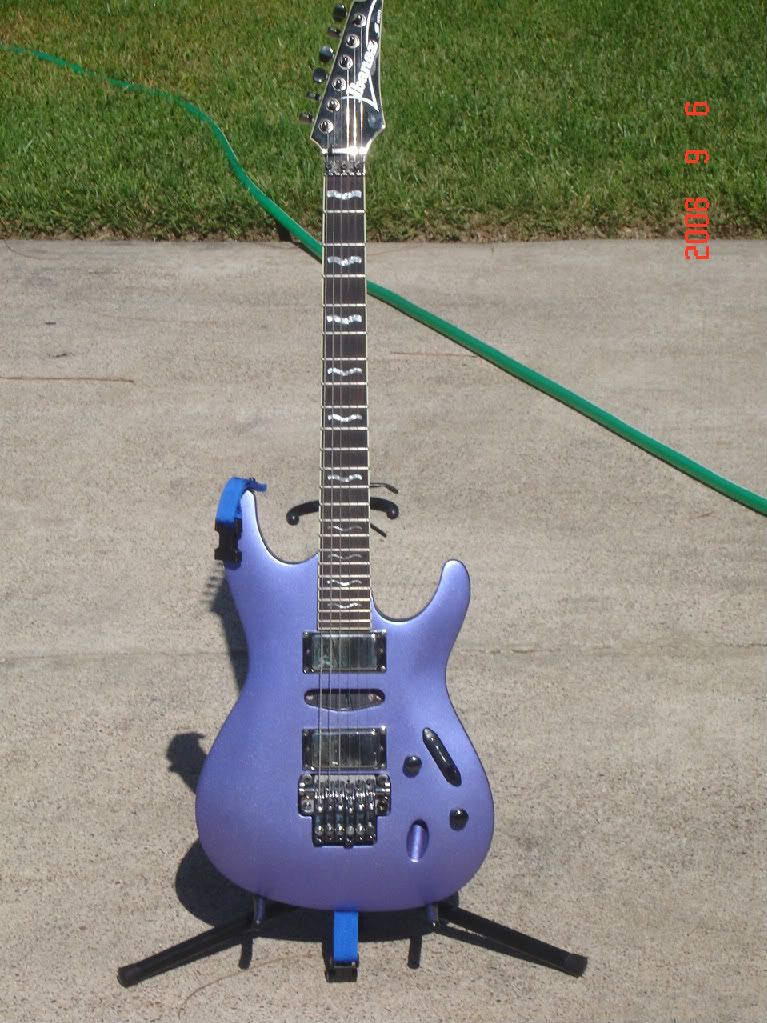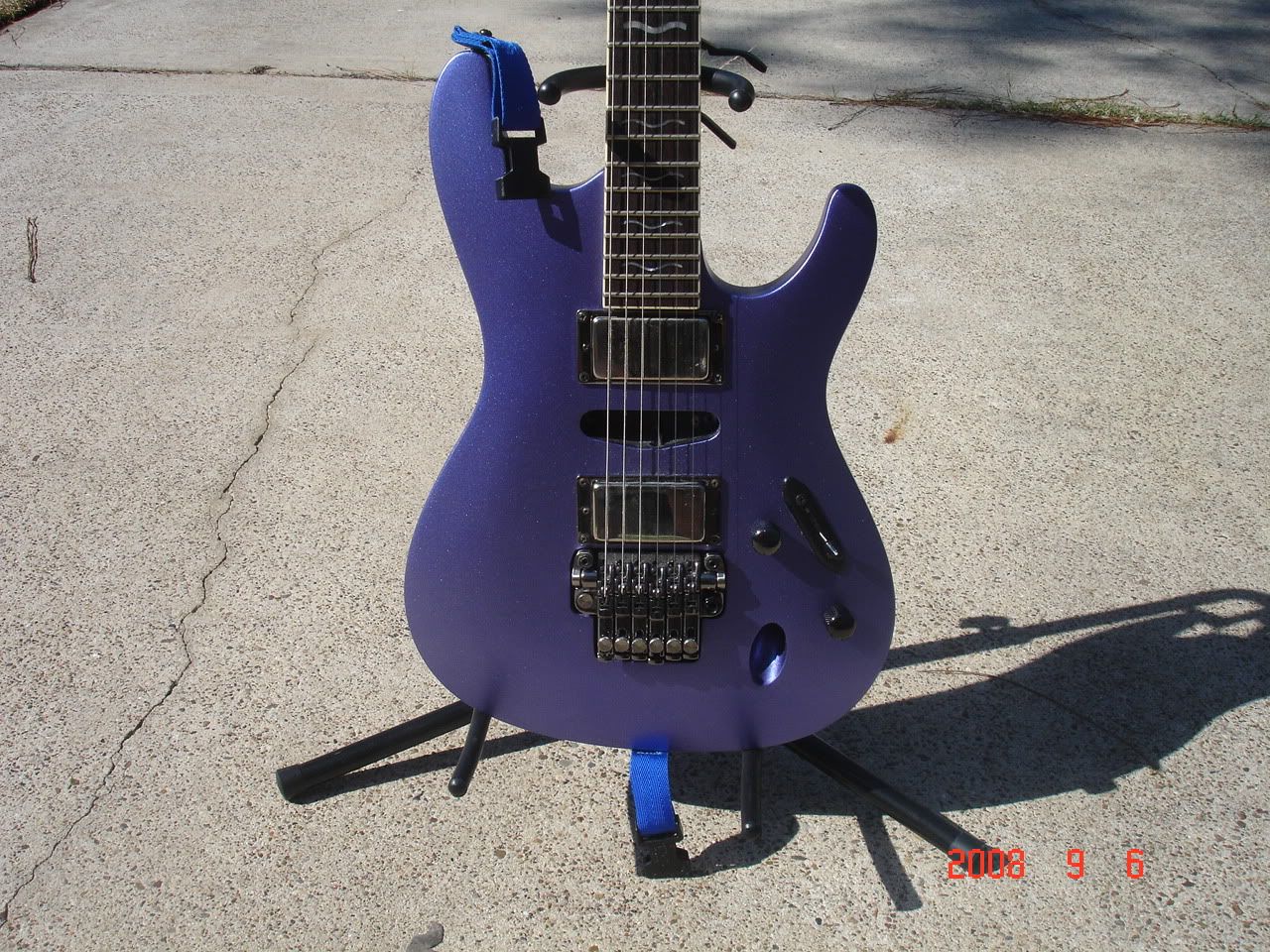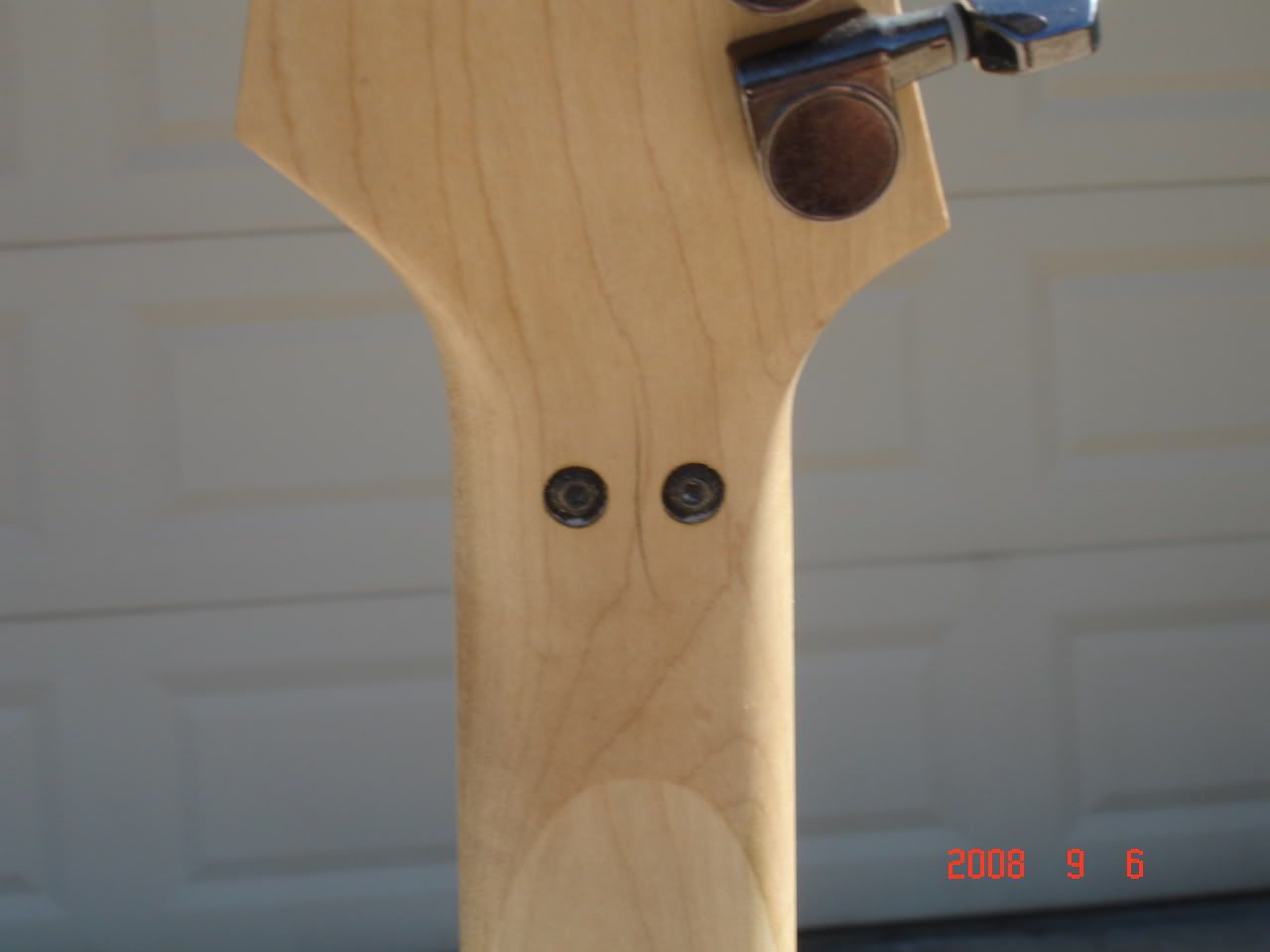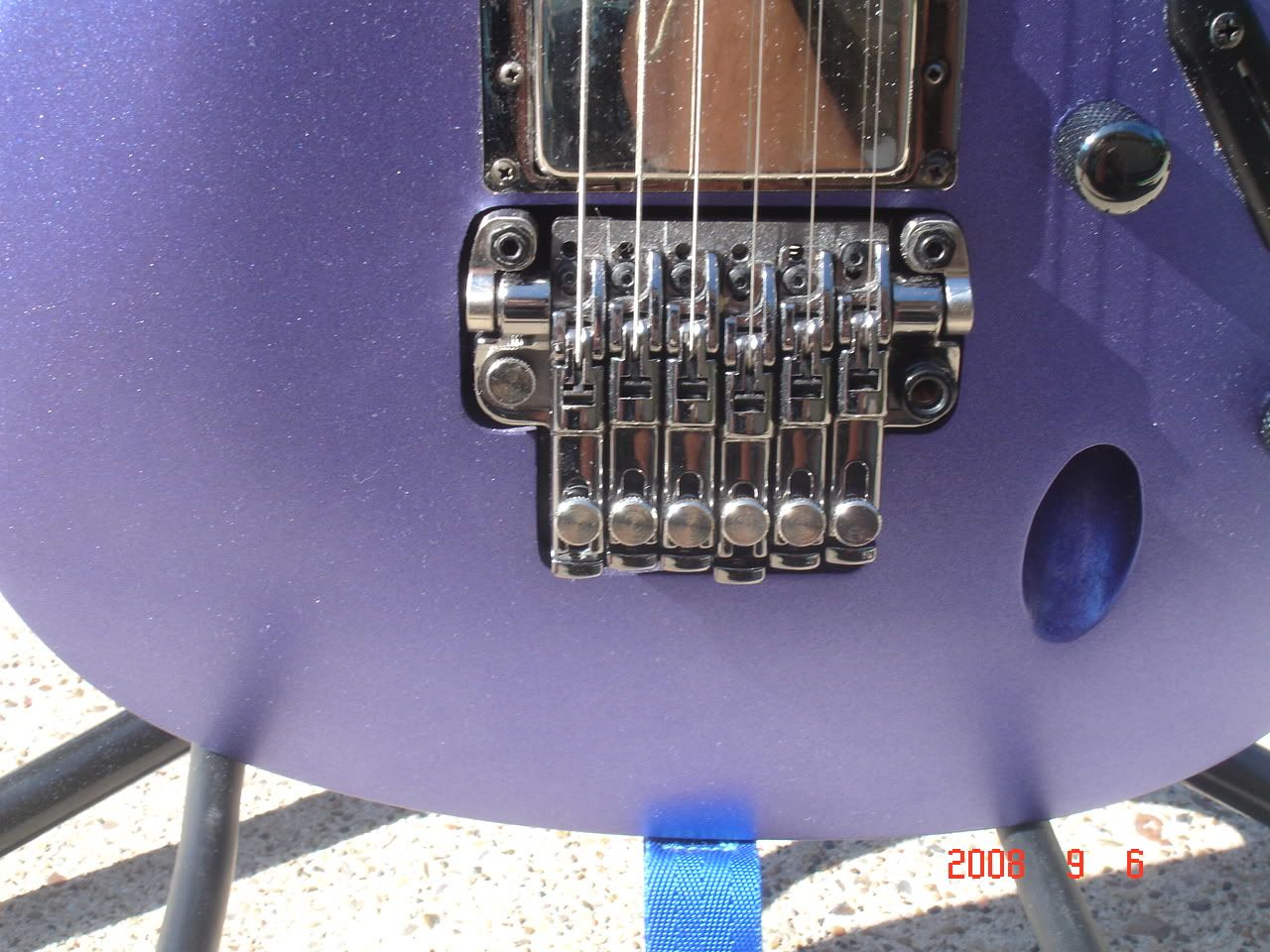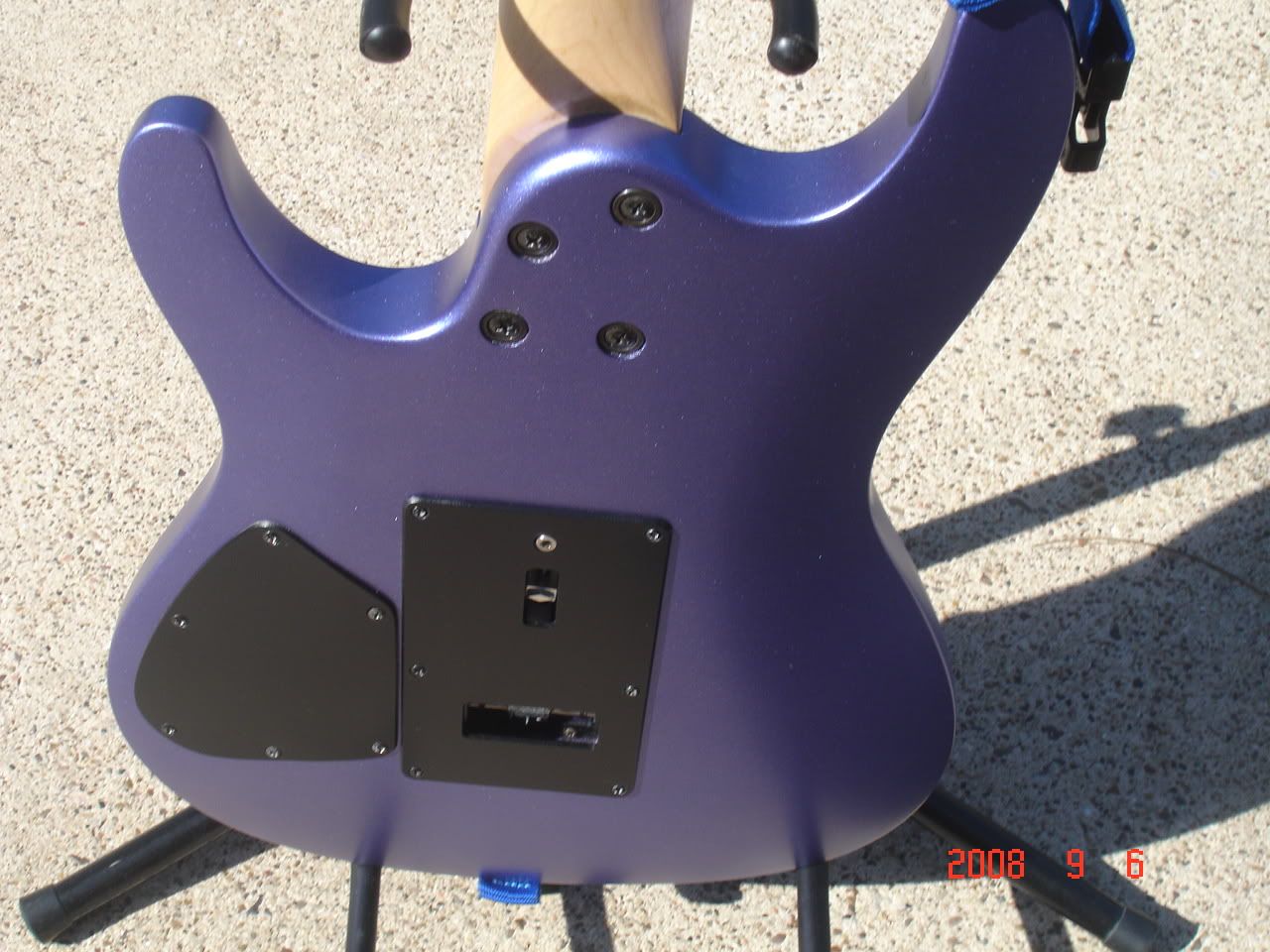 Join date: Feb 2006
224

IQ
The weather looks really good where you are.
up!!!!!!!!!!!!!!!!!!!!!!!!!!!!!!!!!!!!!!!!!!!!!!!!!!!!!!!!!!!!

Join date: Mar 2008
210

IQ
Nice guitar, only thing I don't like about it is the color, but I love the rest! Too bad the shape is not really for me... Anyway, free bump for something that looks good!


Wow. I'm lame.
UP 300$ shipped!!!!!!!!!!!
Bump for a sweet looking guitar.
Will through in the clip locks and strap on the guitar

Join date: Jun 2006
10

IQ
I was just about to but this guitar a while back, but you never relplied with your adress for me to send a money order to =/

Well, good look selling anyways
lol i sent it but pm's stopped workingn for awhile
if you wanna pay shipping out of the us, by all means be my guest
with shipping it would be 271 GBP
Mmm tempting. I shall think about it and get back to ya if youve still got it

Join date: Jun 2007
20

IQ
if you've still got it ina few days i'll prolly take it off your hands, i need another one of these badly.

Join date: Jul 2007
20

IQ
wow thats a nice guitar for a cheap price, the only problem is i live out of the us, but im seriously considering that guitar, just a question, why did you took the single coil pickup out?
1 no need for it, 2 it acts as a kill switch.
This Is Such A Steal .... Come On!!!!!!
Last Bump .....................before I Kill Myself!!!!!!!!
how much for the hose
LOL
Mutha ****in Bump!!!!!!!!!!!!

Join date: Apr 2004
30

IQ
I've been GASsing for an S series for a while and that guitar is perrty nice. If it gets me, maybe Saturday, if you still have it.
who painted this guitar, or is the pic of the back of the head stock from another guitar. It says dx QM which in ibanez code means quilted maple, that guitar is mettalic purple. Not trying to blow up ur spot but...........
send me an email about all the specs on this guitar with as many pics as possible, and explain about the dxqm thing. Ill prolly buy it, Ill need some references of course.
Dont PM me, the system here sux and I am not here often, just to look for gear really.
Email: JLC9909@yahoo dot com

Join date: Apr 2004
30

IQ