UG, a sad day
This Morning My rabbit Harry Died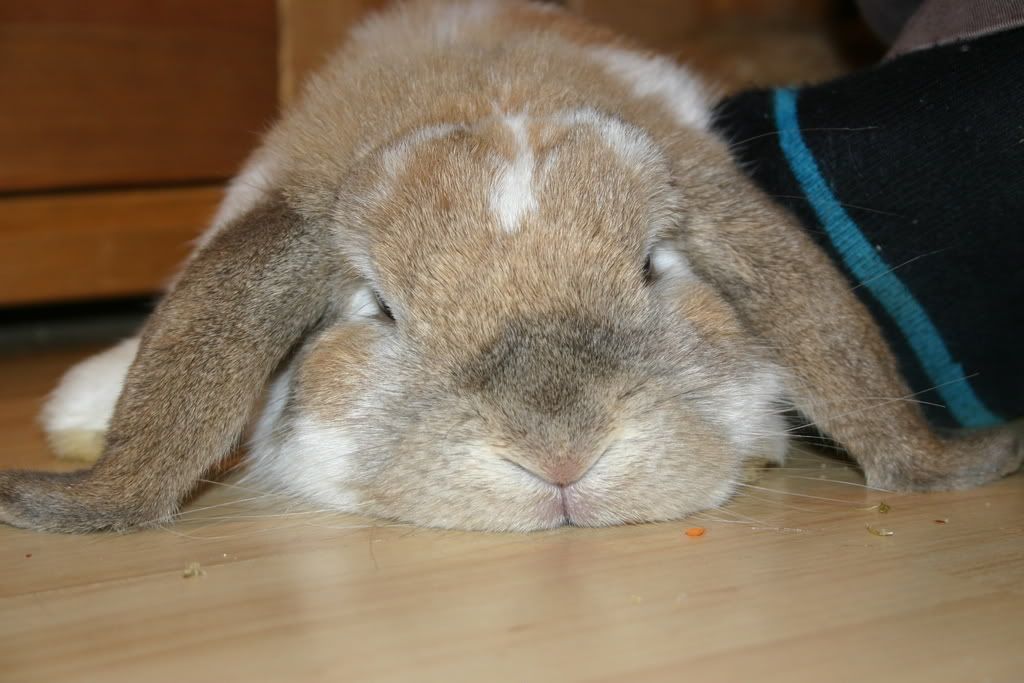 He was six years old and absolutley amaizing. Always friendly, and would lick you if he was happy.He enojoyed running round yuor legs in circles making a buzzing noise wehn you had carrots and other veg.
Over the past few weeks he started to loose weight dramatically, and would sit in his own excrement, i had to clean him twice a day, but could't force him to eat enough. I went up to him this morning and he was dead, im more upset than i though i would be.
He helped me get through an extremely difficult time with both mental and physical illness so heres my little tribute to a fantastic little ball of fluff, i think ill miss him

RIP Harry

I just needed to vent...