Am I the only one....

Join date: Apr 2008
20

IQ
Who think Joe Satriani and Ben Stiller used to look somewhat like eachother?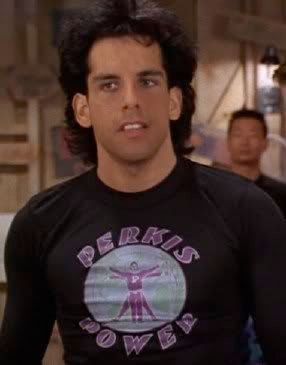 Join date: May 2008
70

IQ
do it to it lars! and yeah they look a bit similar

Join date: Nov 2006
10

IQ
Ben stiller could fly away on those things.
ok, what did you smoke, and can i have some so i can declare the resemblance of Sarah Palin and a pig with lipstick
Satriani's face is priceless in that pic.

Join date: Jan 2008
26

IQ

Join date: Jul 2008
150

IQ
Never noticed that before, but they do look alot alike.
lol they do. Not anymore though, Satriani now looks like voldemort
The Satch pic makes me think of Stiller in Zoolander.