so i skipped school today and im really bored...
so i wondered what id look like with a mustache.
so i went on MS paint and made one. i picked my first favorate style i think i look good in: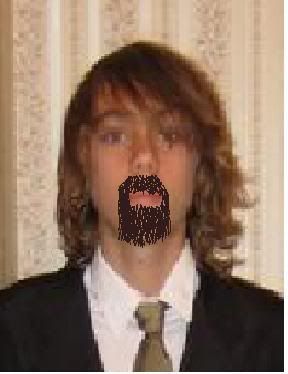 and this one i new would look good... i like it.
so pit, can you post picks of what ud look like with or with out one?
Last edited by KewlChristian at Sep 16, 2008,