pickups?
what ARE pick-ups? i've heard that term so many times but have no clue what it/they really are/is. any help?

Join date: Dec 2005
70

IQ
well done jackass
srsly, its a big coil of wire which takes the movement of guitar strings and makes it into an electrical signal for your amp
basically it puts the electric in electric guitar...its like a microphone is for your voice
EDIT: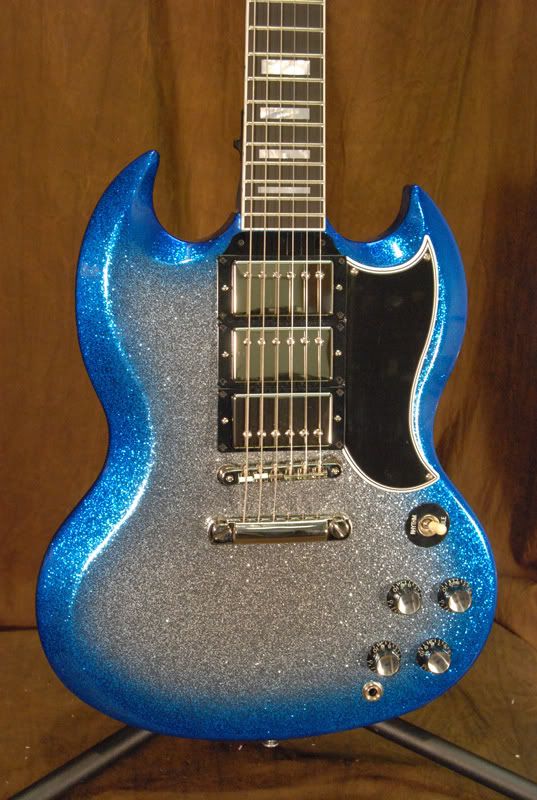 those 3 silver square things under the strings to the left of the black plastic bit are pickups
Last edited by stevo_epi_SG_wo at Sep 19, 2008,

Join date: May 2004
120

IQ
A pickup is basically a big square magnet under the strings of an electric guitar which turn string vibration into an electronic signal which is sent to an amp.
please read the FAQ that Cas spent so much time writing.