Band name game

Join date: Sep 2008
130

IQ
And song too.
To find your band's name
(just pick one)
To find the song name, go to
www.wikipedia.com
and click the "random artical," it's on the top left.
To find album artwork: Type your band name into google/yahoo images. If it finds nothing, try one word of it, or your song name. Try to only look on the 1st page of results
Post your new band info!
My results:
name of band: Backyard Epic
hit song: 1270 in poetry
album cover:
my result:
band name: search
hit song:bar
Band:
False Faith
Song:
Cephalic phase
Album cover:

Join date: Jan 2007
90

IQ
Band name - Flavoured Knob
Song - Elsa Rendschmidt
Artwork -
It's Not New. Everyone Knows It. We Get About Three Of These A Day. For God's Sake Shut Up. Use The Searchbar

Join date: Dec 2007
141

IQ
Arion Of The Justice - Andriy Hurskyi

Join date: Aug 2008
10

IQ
Band name - Teeth of the Tsunami
Song - Aerocapture
Artwork:

Join date: Oct 2005
36

IQ
Band name: Project Gateway
Song: Subinfeudation
Album:

Join date: Jul 2008
20

IQ
This One Is Pretty Cool:
Band Name: Delighted Fat Kid And The Fox
Hit Song: Space Food
Album Cover: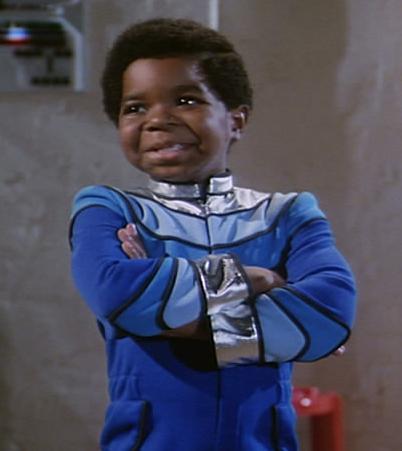 Join date: Jan 2008
20

IQ
Deceptive Bicep
Song: The Moon's Our Home
Album Cover:

Join date: Sep 2008
10

IQ
laddy its been done many a time

Join date: Dec 2007
69

IQ

Join date: Mar 2007
253

IQ
Name: Asking Cereal
Title: Kadcza
Album cover: