Can i have some help with an acoustic pre amp
my lil bro got a electro acoustic epiphone acoustic a while back and it worked great for a while but just recently i cant get it to work through an amp. Im pretty sure its to do with the battery connection as the red light no longer turns on. Now im sure its a fresh 9v and it seems like it connects every once and a while as the light comes on a bit but its not powering it. if anyone has any ideas or needs more information please tell me as i really want to get it going again.
thanks
Last edited by MichaelSpeer at Sep 21, 2008,
my lil bro got a electro acoustic epiphone acoustic a while back and it worked great for a while but just recently i cant get it to work through an amp. Im pretty sure its to do with the battery connection as the red light no longer turns on. Now im sure its a fresh 9v and it seems like it connects every once and a while as the light comes on a bit but its not powering it. if anyone has any ideas or needs more information please tell me as i really want to get it going again.
thanks
Have you tried with another cable?

Join date: Aug 2005
210

IQ
Sounds like the battery clip is just loose. Just resolder it onto the PCB.
hmm that makes sense
can i ask a q though im having trouble removing the actual pre amp. there are like two metal prong things inside and i dont know how to get them out. any help?
Could you post a clear picture? What model is the guitar?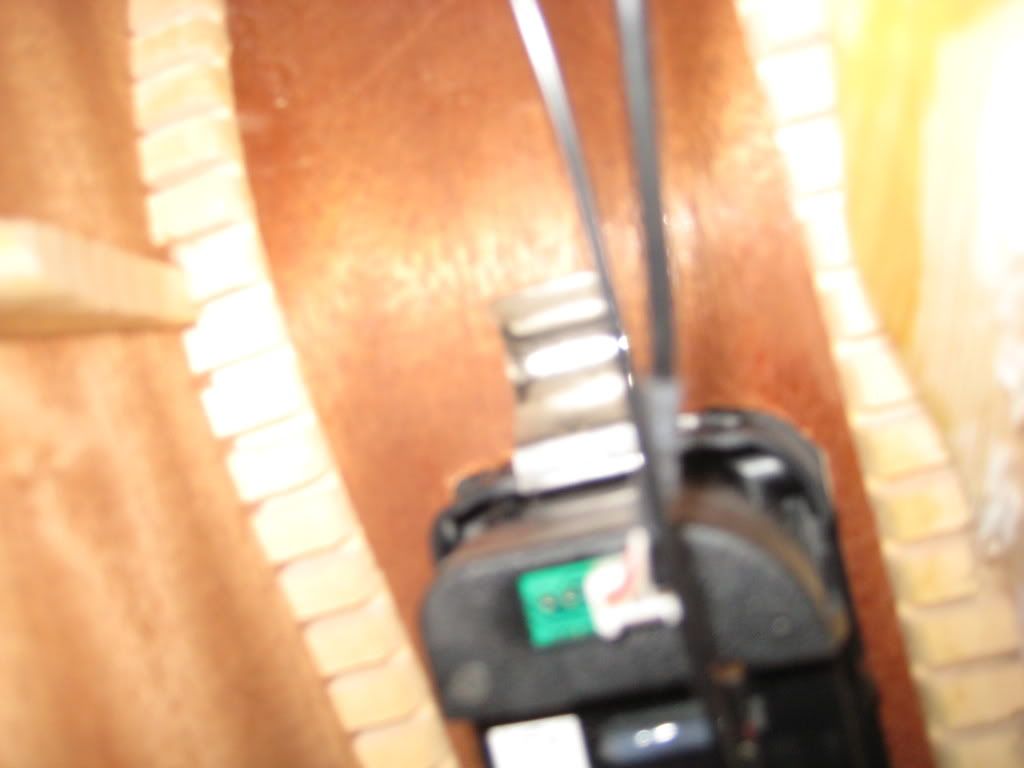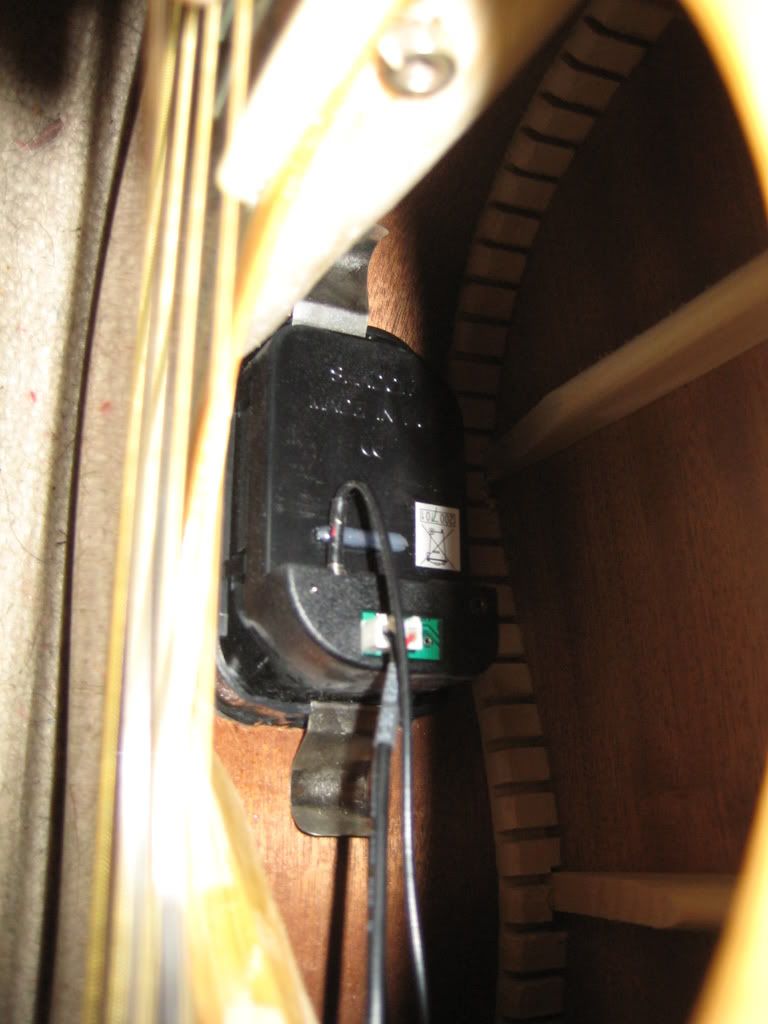 theres two pics there not great but there the best i could get with the angles and all. you can see the metal things holding it in. can i just bend them back and then back into place after im done or is there a correct way?

Join date: Aug 2005
210

IQ
I think you can just bend them back.