Broken tuner and overdrive Pedal UK
First up, a guitar/bass tuner. It served me well for years untill I accidently pulled out the battery wires, if this was opened up and a new battery connector was soldered in it would work great, as far as I know.

I also have a broken Nevada overdrive pedal, don't know what's wrong with it, When plugged in but switched off, it makes the amp sounds more bassy/more "full" but when switched on, the LED comes on but no sound will go through. Dunno what's wrong with it, have no interest to fix it.

Pics upon request.

I guess just make an offer on them...
Would trade for almost anything I guess, straps, games, whatever...
I could probably fit a new battery wire into the tuner if anybody wants to buy it..
How much would it be to ship the tuner or OD to 30215, Georgia, United States, and could I have a gut shot of both, and a shot of where the battery wire broke off?
Not sure how much, royal mail says the it will be £7 to north america, will find out for you specifically next time I'm at a post office. Here are those pics: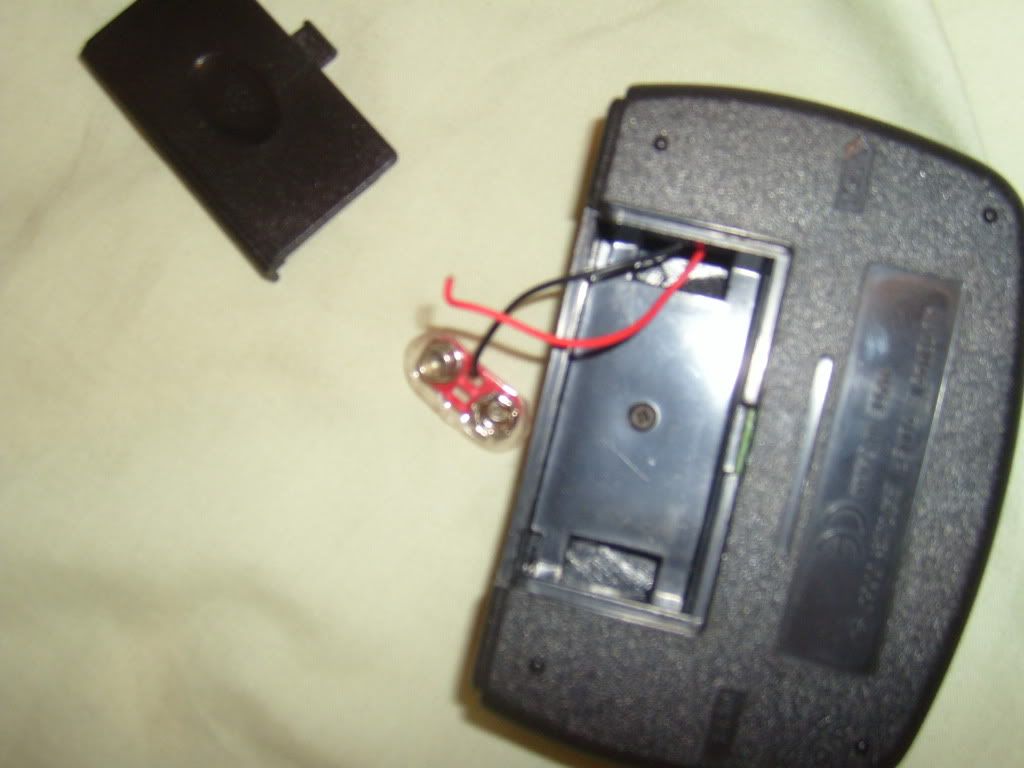 If the trade for the tuner goes south, PM me. I'll try to take it off your hands.
If the trade for the tuner goes south, PM me. I'll try to take it off your hands.
I'd much rather keep it in the UK, so I'll PM you now.
Just noticed you're not in the UK, I'll PM you anyway.
Hm... so how much would you like for the tuner if I bought it from you? I could probably easily fix that battery clip.
Not sure mate, I would fix it myself but I have no soldering iron, unfortunately. I'll try and get a postage quote for you soon, will get back to you when I have a quote. What do you offer for the tuner?
I have no idea, what brand is it, or do you have a link to an place where they sell it?
Will only sell in the UK now, so much easier then dealing with overseas. Sorry.
Got a new battery clip for the tuner, will fit it soon. So it will be a working tuner FS.