Esp Ltd H 202 ??
Hello everyone, I'm looking at buying a second hand Esp Ltd H202, and the seller has replaced the original pickups with a Emg 81 and a 60. They are selling it for $650 (australian) with a hardcase. I'm just wanting to know if anyone here has one and can give me their opinion on how well this guitar plays, and if the price is good. Only thing I don't know is how old it is, sorry. Any advice is greatly apreciated! Thanks!
nah he said h 202 I seen a picture its a see through green. I also found 2 reviews on the guitar from 2003 , so maybe its an older model?
Maple Bolt on, 2-3 piece Ash body? I have an H-207 (7-string) that is absolutely awesome so if this is the six string version it should be nice.
oh yeah nice, yeah its a 6 string and a bolt on, I was hoping it wasn't a bolt on, so I don't think I want it, ill think about it though , thanks for the help
Well i bought it

and i found out its around 5 years old, its being sent to me so hopefully she plays well =) heres some pics if anyone is interested. Cheers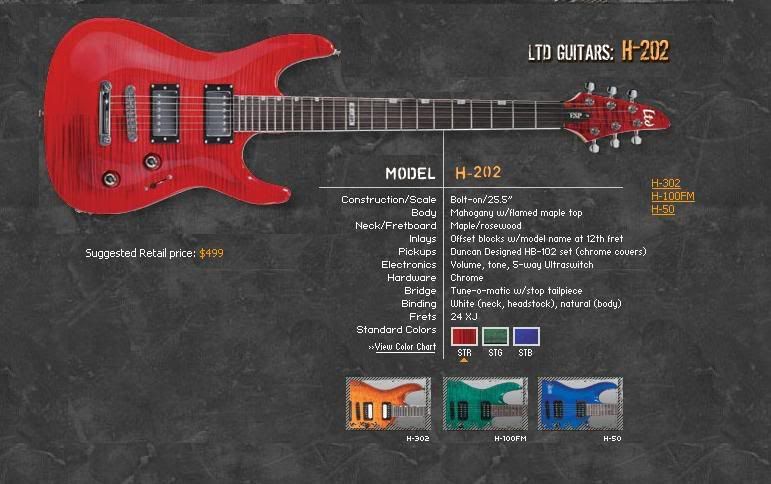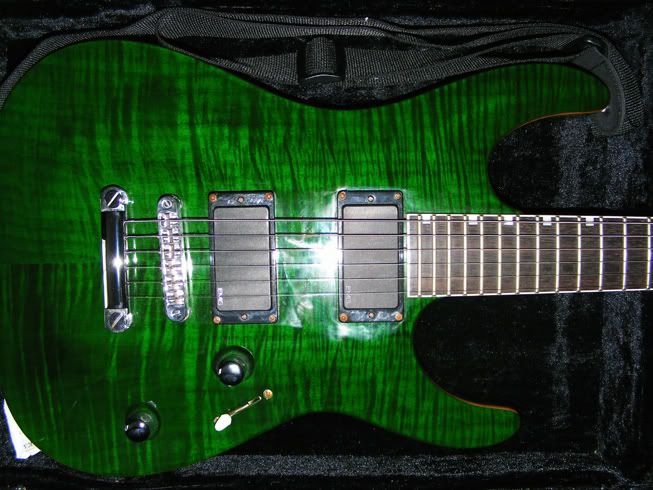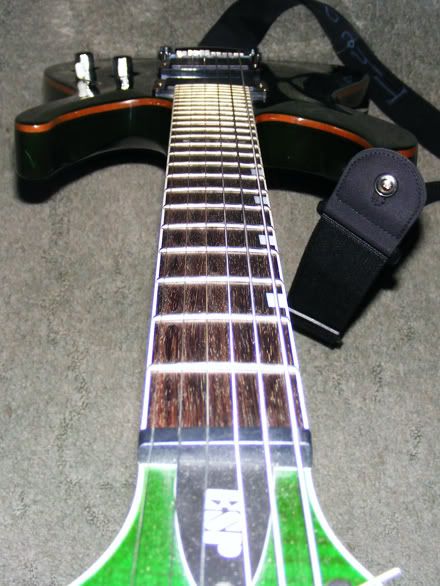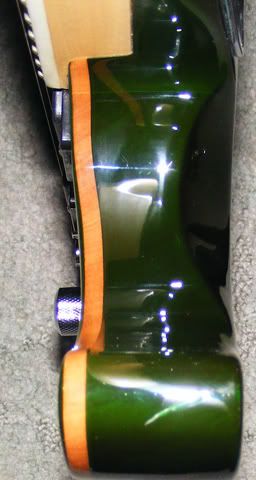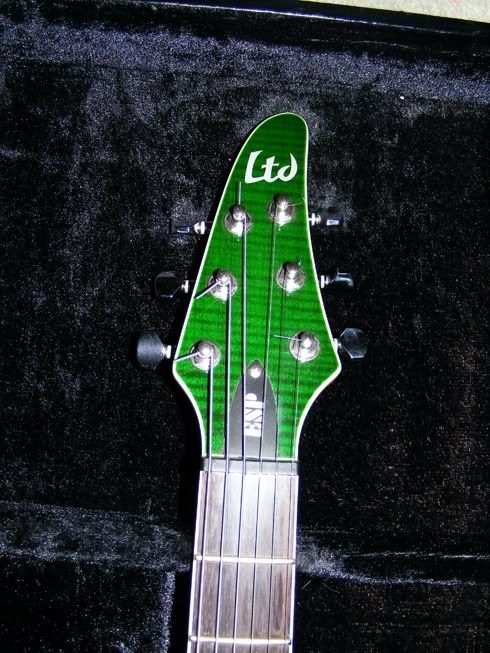 Join date: Dec 2007
30

IQ
Great find man, looks pretty nice.

Now I'm interested in how it sounds...

Now I'm interested in how it sounds...
almost the same as every other guitar with an EMG in it?
or so UG thinks...
Yeah im really interested too, the guy im getting it off is also throwing in the old 'duncan designed' pickups in with it, so ill use that on something haha