Help me identify my guitar?
I know it is an Ibanez SA Series, but I don't know which specific one.
Could you help?
I've got some pictures below.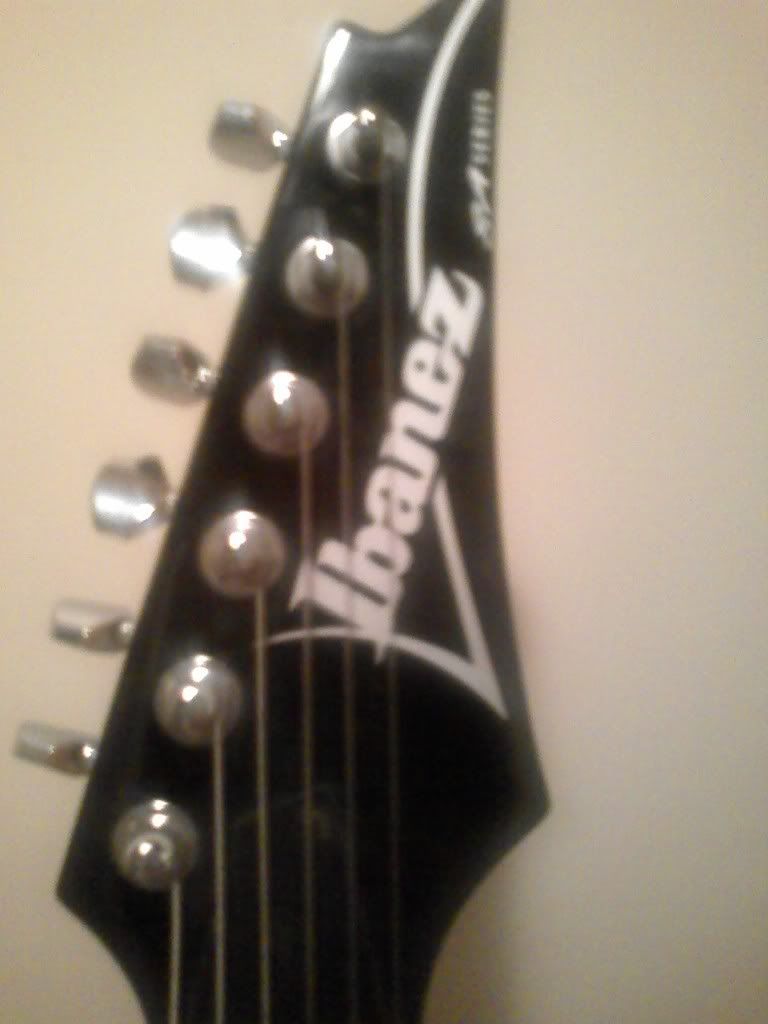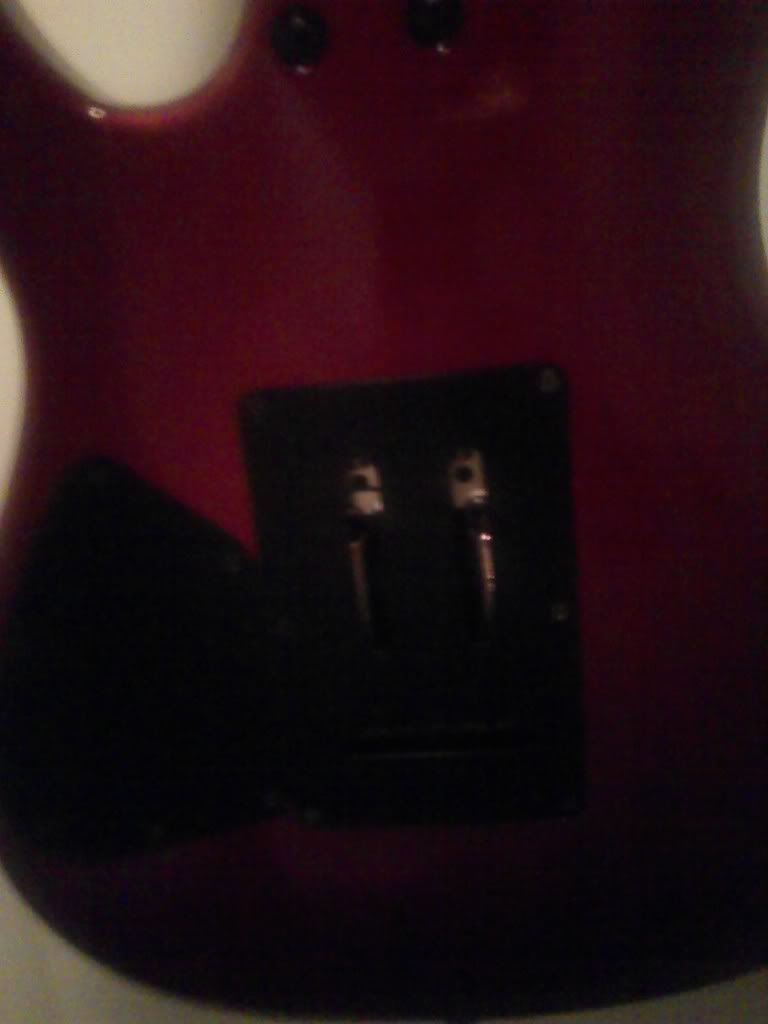 Join date: Oct 2007
10

IQ
you took these pictures with your phone didnt you?
yeah. sorry about the crappy quality.
doesn't it say on the headstock?

Join date: Sep 2007
10

IQ
I just look on the Ibanez site and your guitar look like a SA260FM. Just correct me if I'm wrong ^^
no, it just says SA Series.
so I don't know which model