Sugar addiction...
Join date: Sep 2004
220

IQ
Anyone know how to beat this? I have been binging like an obese man these past few weeks on sugery foods which is weird since prior to this I had a good healthy diet and never really was a huge fan of sweet foods. It's weird though cos I'm never actually hungry when I have the sugar cravings, I just have a massive desire for sugar which lead to ridiculous binges . Anyway has anyone managed to overcome their addiction to sugar? The way I have been eating the past few weeks will send me to an early grave if I don't stop these sugar binges


The worst part of it is that at the end of each binge I usually end up trying to puke as much as I can out which is not good. I might actually contact my GP about this cos' it's gotta stop.

Join date: Sep 2008
10

IQ

Join date: Mar 2006
414

IQ
i actually really need some chocloate right now

Join date: Dec 2006
10

IQ
i would see a doctor, if this has come out of nowhere, it can't be good, and if you're trying to throw up after, its even worse.

Join date: May 2008
131

IQ
on sugery foods
L0L!!!11 L1K3 SURG3RY L0lll!!!!11one!
I've never heard of a sugar addiction before, are you sure you didn't just make it up?
i hear during a female's "cycle", they seem to crave a lot of sweets. so to the TS, it's ok to have these cravings.
Seriously you could have a health problem - low adrenal function can cause sugar cravings.

Join date: Apr 2008
30

IQ
Start putting baking soda in your sugary foods.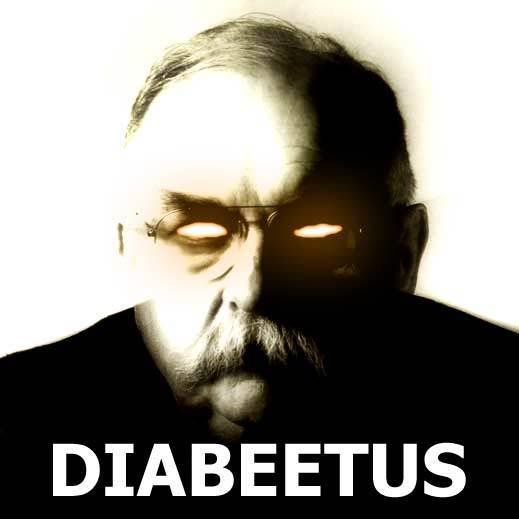 Its just waiting to happen
are you like..14?
if you are, it's normal.
I eat LOOOOOOOOOTS of sugary stuff ... but I still need like 20 more kgs to be normal

I'd love at least 70...
anyways...it might be normal.

Join date: Mar 2008
51

IQ
Don't do drugs, drugs are bad... mkaaaay...
Start drinking water/ chewing gum. Chewing stops you from feeling hungry.

Stay away from the cupboards and find something else to occupy you.
I heard once that if you crave something , It's cause your body needs it. But if your taking it excess that's probably not good. Go see a doctor or something or eat more fruits which have natural sugar in them , just don't overdo it lol.

Join date: Dec 2006
10

IQ
There is no such thing as sugar addiction, it's just you. Get over it.
it must be that time of the month...

Join date: Aug 2008
10

IQ
pics or it didnt happen
u bastard you

I swear you actually get addicted to sugar. I went like, a week without sugar, and I started going through withdrawals...
Binge eating of unhealthy foods + vomiting afterwards = bulimia

Join date: Jun 2008
10

IQ
when i used to have to watch my weight for wrestling id always get sugar cravings and it uausly came from pop and i eventuly just stop drinking it. now when ever i get stressed i get them and i end up drinking a pop

Join date: Jul 2006
20

IQ
I have a caffine (can't remember if that's the right spelling) problem.


...a big one...

Join date: Oct 2007
10

IQ