what kind of bridge should i put in

Join date: May 2008
144

IQ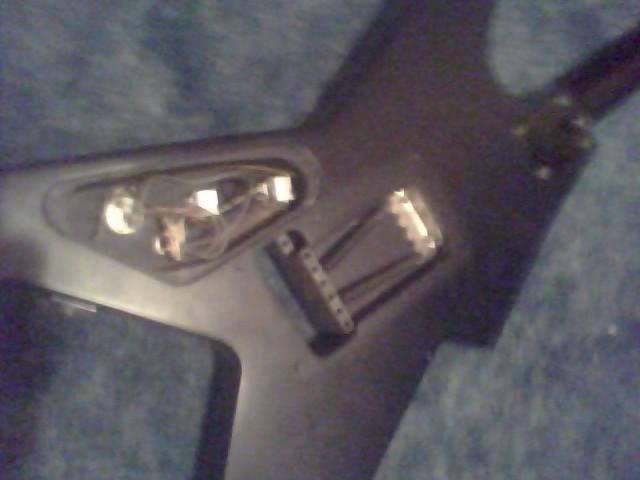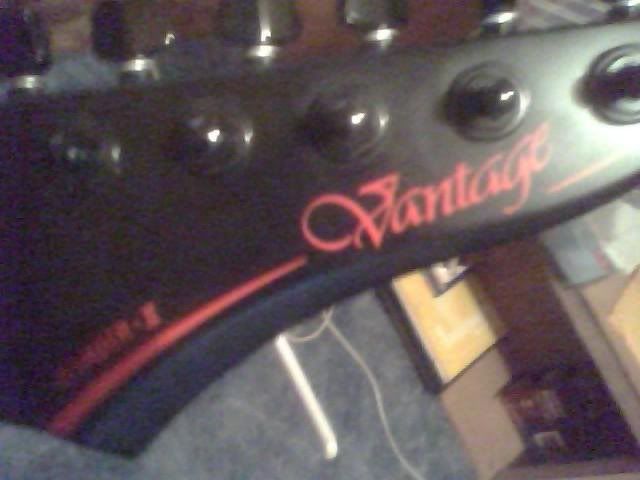 sorry for the shitty pics but can any one help?
the head says -vantage invader II
Join date: Oct 2007
40

IQ
looks like a floys or standard vibrato trem. check out OFR's and Strat-style trems, particularily strat-style, seeing as it isn't routed for full floyd-style. judging by the age, i'd guess it'd be a strat style

maaayyyyybe a kahler?

Join date: Jan 2008
10

IQ
that doesnt look like an OFR floyd would fit, maybe a schaller floyd, i heard theyre smaller