LEFTY ESP Ltd EC-1000 FS/FT!!! Calling ALL Lefties!
I can't believe I am doing this, but I am putting my baby here on the forums for all the lefties out there, if there even are any... this is my beautiful ESP Ltd EC-1000 Black Cherry Left Handed Guitar. The guitar has absolutely no scratches on it what-so-ever, there are what I call a few "imprints" in the finish, but they are not scratches, and as you can see by the pictures, she is a gorgeous guitar. Here are some of the specs:
24.75 Scale (I believe)
Gotoh Locking Tuners
Quilted Maple Top
Mahogony Body
Rosewood Fingerbaord
Neck-Through Construction
Abalone Binding around the entire guitar
24-frets
3-way pickup selector
1Volume, 2 Tone
EMG 81 / 89 active COIL TAP Pickups
Please let me elaborate on that last feature, I had the stock pickups and pots that came with this guitar replaced with an EMG 81(b) 89(n) set that can both be coil tapped, each tone knob lifts up to turn the pickups into single coils, I haven't seen this on any other guitar of this model, especially a lefty, she is definately geared for metal, but can now do other styles MUCH better than she could when she was all stock.
*****THE TRADE SITUATION*****
I cannot stress enough that the only trades I will be taking on this guitar is something of EQUAL or higher quality, that does not mean your $300.00 dollar Epiphone with some upgrades is "equal". I would prefer a trade for a guitar of higher quality, and I will add as much cash to the trade as necessary, maybe someone out there is hurting for some cash, but doesnt want to be completely guitar-less. All trade offers must be for a guitar that is geared for the heavy stuff, no single coil guitars are strats, teles of any kind please. And lastly I would like the guitar to be as in good of condition as this one.
Sorry if that came off as rude, but unless I specifiy it seems the whole trade thing gets out of hand.
The sale price I am asking for this guitar is $800.00, plus shipping and insurance. I will take Money Orders/ Cashiers Check's / and I will consider Paypal as long as they dont try to place that rediculous 21 day hold on the funds, if this occurs I will fully refund the money and we can go the Cashier's Check route. I have plenty of positive eBay feedback and many other "Forum Related" transactions that have gone perfectly. I am imbedding some photobucket pictures into this thread, but I will also include the direct links as well.
If it is at all possible, please E-mail me your offers or questions of any kind to my G-mail account, that way if it is during the day I will get it on my phone as well, and will be able to get back with you ASAP. That account is
Garcia.Kit@Gmail.com
Thanks for looking, I hope a great lefty will end up with this guitar, if you are even looking at this then you know how tough it is to find a good one, well here is one staring at you in the face....what are you waiting for?
Here's the pics, she is a 2007 Model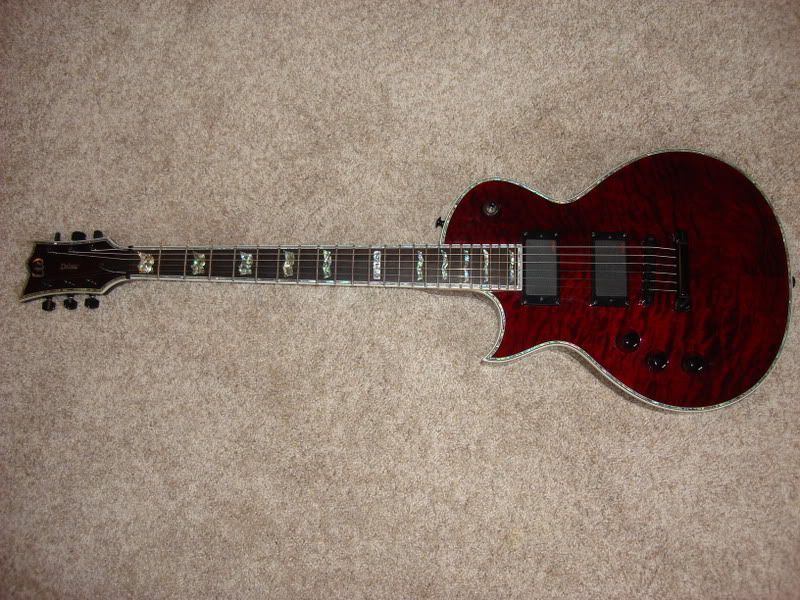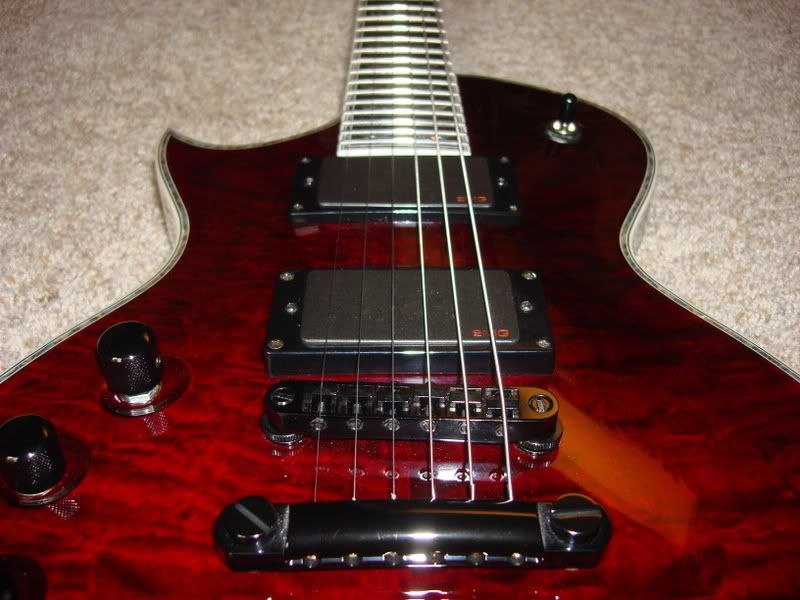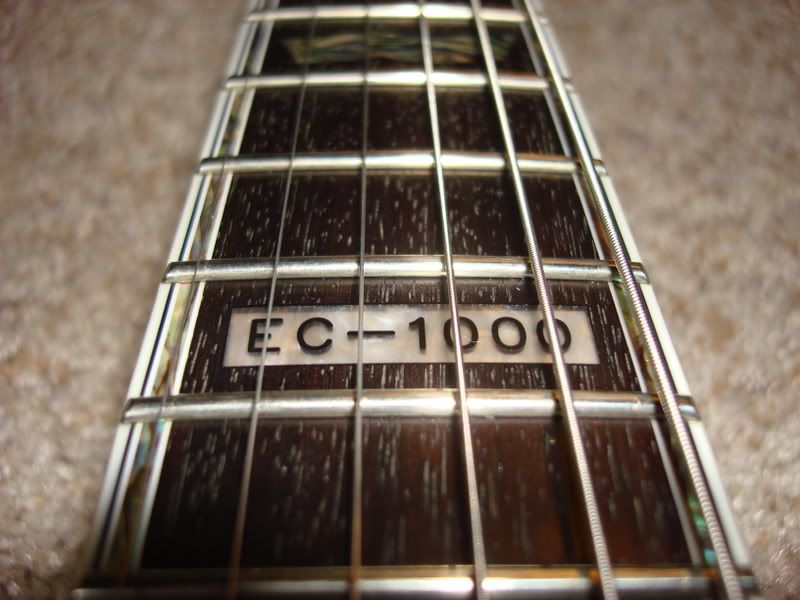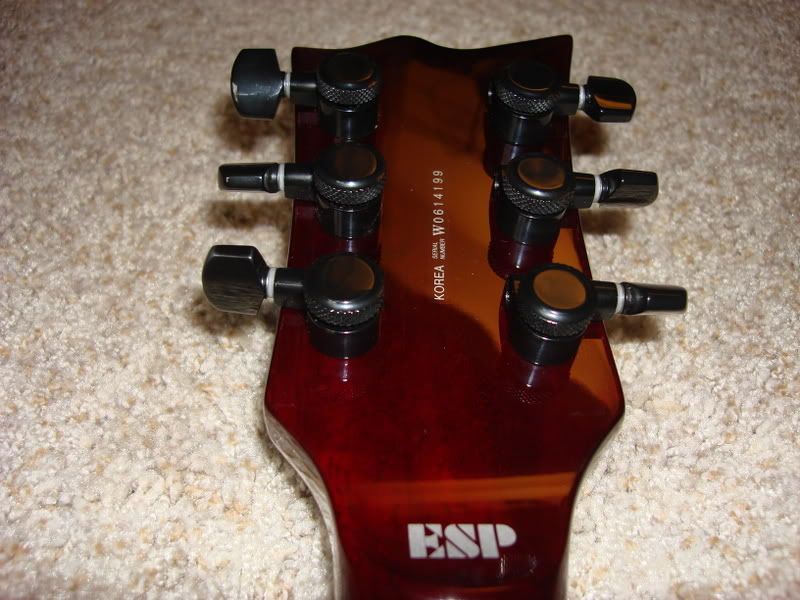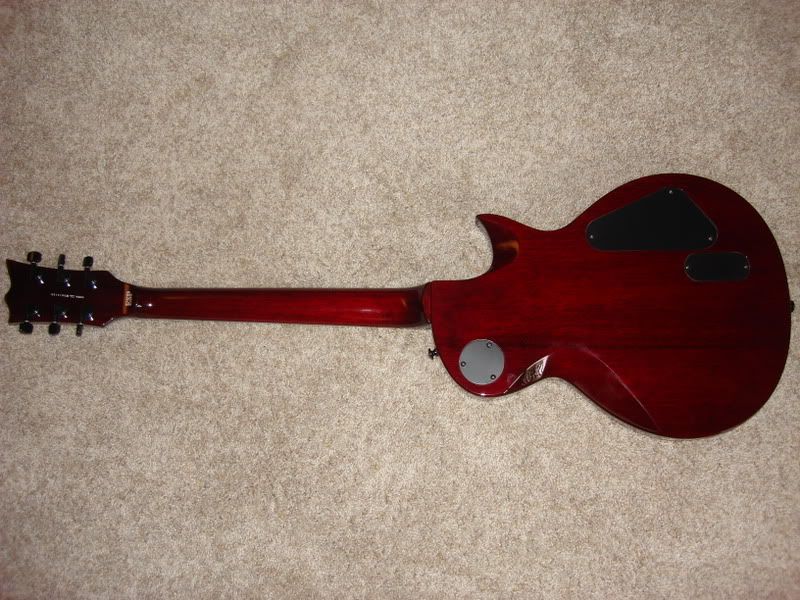 PhotoBucket Direct Links:
http://i17.photobucket.com/albums/b5...0/DSC02886.jpg
http://i17.photobucket.com/albums/b5...0/DSC02888.jpg
http://i17.photobucket.com/albums/b5...0/DSC02889.jpg
http://i17.photobucket.com/albums/b5...0/DSC02891.jpg
http://i17.photobucket.com/albums/b5...0/DSC02892.jpg
http://i17.photobucket.com/albums/b5...0/DSC02893.jpg
Thanks for looking!!!!
Join date: Mar 2008
10

IQ
Oh god I really want this but I'm so broke...

Good luck with it though. She's a beauty.
would a ibanez rg1570 be equal? im guessing because this thing is beautiful but worth a try. message me back! or email me about it.
tonoloc@hotmail.com

Join date: Aug 2008
30

IQ
Wow very nice, but as you can see from my sig, I have this base covered already.

Nice guitar, well done ad. Free bump.

Join date: Jun 2007
30

IQ
Already got one of these in lefty but free bump as its a lovely guitar. Regret not taking it up to uni with me.

Join date: Jul 2007
90

IQ
Sweet guitar dude!

Free bump