New(Used) Amp Day(Night)!!!!!
So i just purchased a.......
PEAVEY CLASSIC 30



I got it used for $500AUD which is an insane price. It took me about 10 minutes at the guys house to make the decision to buy. its soooooooooooooooooooooo good. I dont think there is a thing about it i dont love!! Although i think a tube change will be in order shortly...
PICS PICS PICS PICS: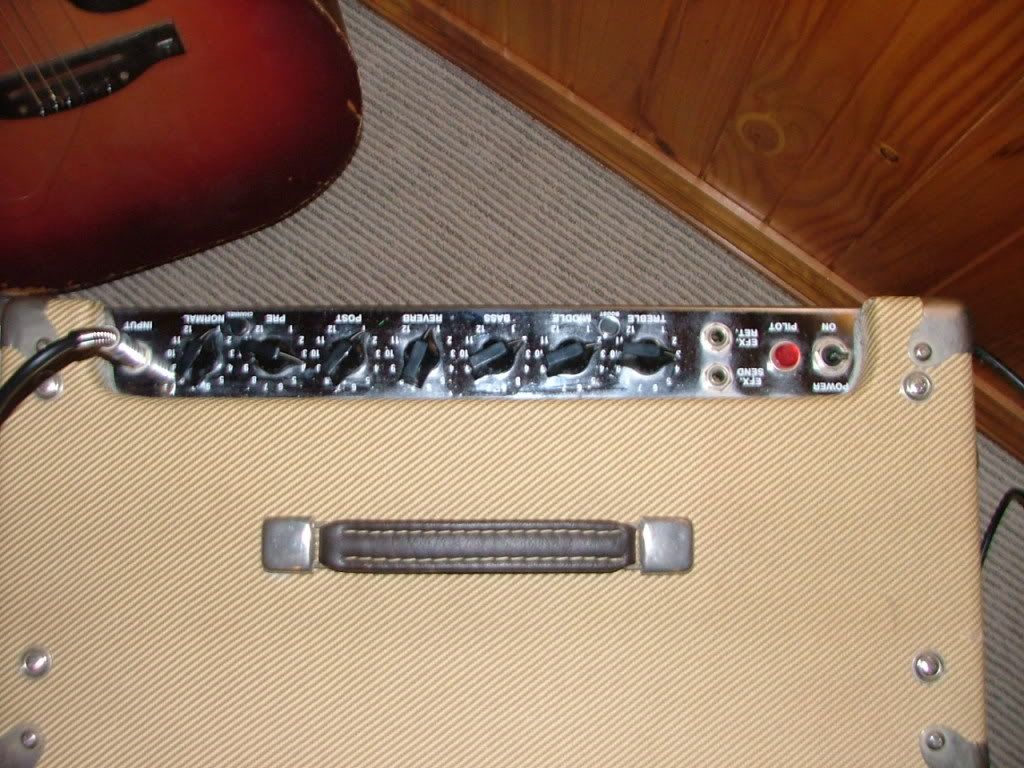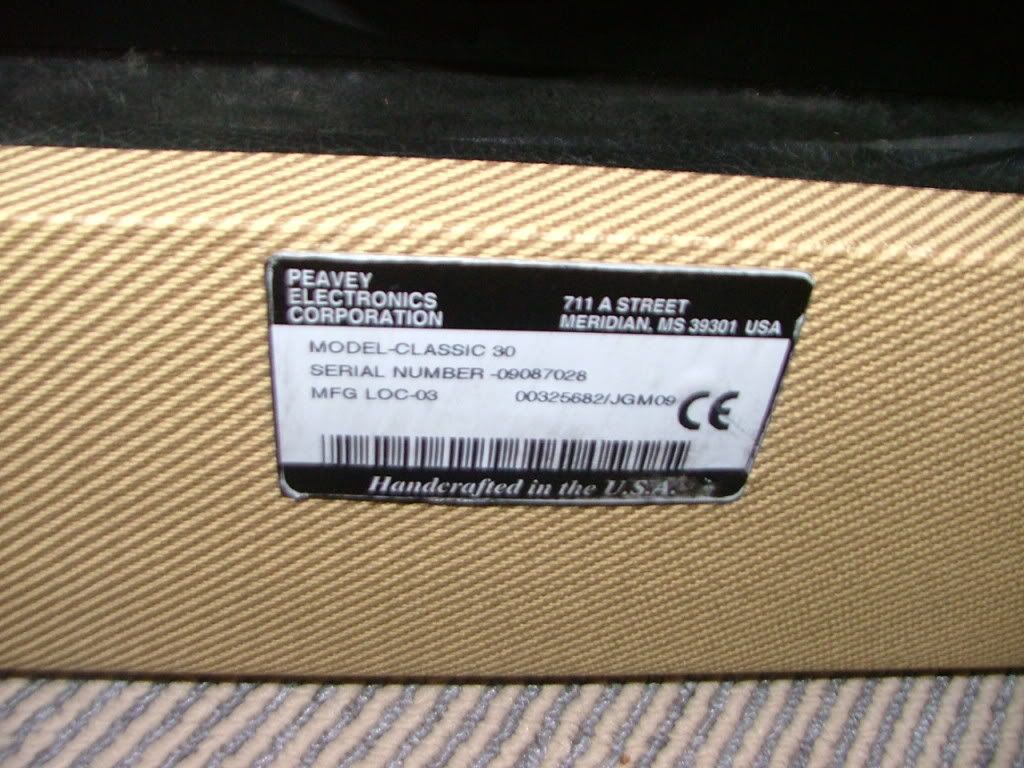 im in love


Join date: Aug 2006
10

IQ
grats!
.. your numbers are on the opposite side of the knobs then mine. weird
Join date: Aug 2005
120

IQ
$500!?

i hate you... lol, good buy man

Join date: Aug 2006
310

IQ
Congrats man, that's an awesome price.

OMG, it goes up to 12!

Congrats on that purchase, it is so hard to find such a good deal down here.