MS Paint / Photoshop the next part
This thread probably will fail as i suck at making threads. but i thought this game would be quite fun. basically all you do is fill in the next box.
Heres the template for the person to start.
I'll start us off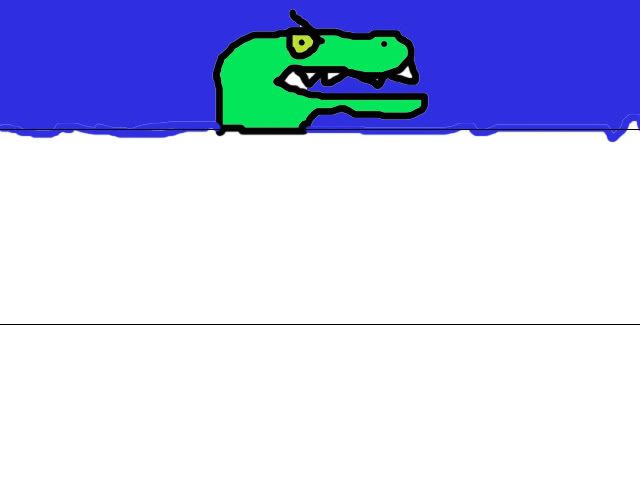 Someone will beat me to it if I do try...

Nah.

Join date: Jul 2006
60

IQ
*raptor Jesus*
No. Just...no.

Join date: Jul 2006
60

IQ
No. Just...no.
Where's your picture?

How did i know someone would do stick body parts.
Someone draws the in the top box in the template to do a new one.
So what now?
I think someone has to start a new one with the template... but dunno if they should >_>
Well then
Last edited by Neer at Oct 8, 2008,
Fine i'll go again.

Join date: Feb 2006
20

IQ

Join date: Dec 2006
10

IQ
i lol'd at the above
I too lol'd.

Join date: Sep 2008
60

IQ
EDIT:**** it, I can't be bothered...
Last edited by SlayedInTheFace at Oct 8, 2008,



Jimmy that was pure awesomeness. WIN!