Happy 10th B-Day UG!!!
I don't know about you guys, but where I am it is October 9th, 2008, which means
ITS A CELEBRATION BITCHES!!!
I got all of you a guitar, feel free to take which everone pleases you the most: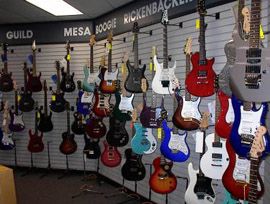 And also a Fireworks and Laser light show for everyone!!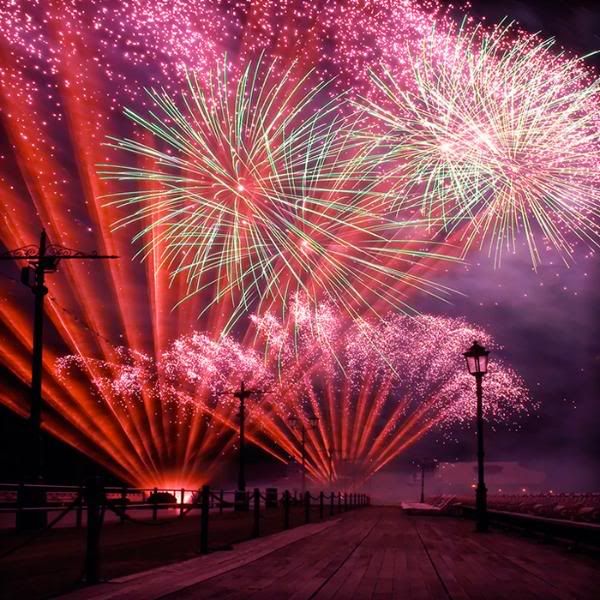 daytripper edit:
i think this is worthy of being stickied, at least for now.