Hottest women in music
I'm trying to make a list of as many hot women in music as possible, so try to add to the list.
Now rember, not all of these are the most amzingly hot women in music. Some are just kind of attractive, but still, worthy to be onthe list I think.
Now, I'm having A LOT more trouble than I thought. Honestly, I thought this would be a piece of cake:
Ana Vidovic
Michelle Branch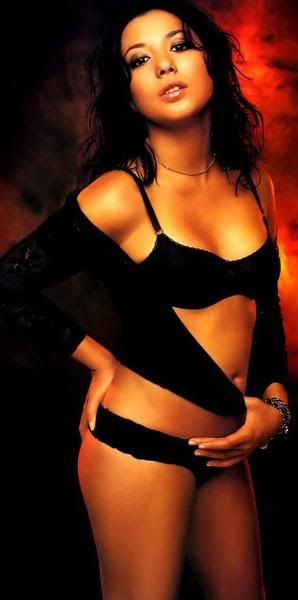 Norah Jones
Clara Morgane
Okay, guys. Let's try not to have stuck up standards.