Is this a good deal?

Join date: Sep 2008
143

IQ
A pawn shop near me has a used MXR Phase 90 for $149.00. I haven't had a chance to try it out, and I was wondering if any UGers could give me advice as to how good of a deal this is. (or not, as the case may be.)

Join date: Sep 2008
143

IQ
Haha, oh wow. I doubt it's vintage, and it's beat to shit anyway. Thanks a bunch.
if its beat to hell, then it could be vintage. if it is beat up and has the script logo, then it may be vintage. if its got the block logo, then it is not worth that, not even close.

Join date: Oct 2007
30

IQ
ITS A TAAAAARP!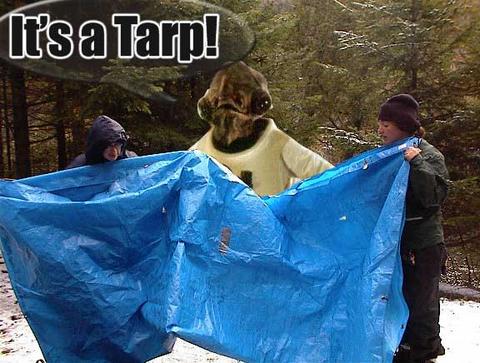 79$ new.