LAG AK-100 [pics]
A guy in my area is selling the following guitar for a little less then 170 euros (250-60 USD?) . A great deal, considering I payed more for the GRG170dx and was complete garbage.
A few pics, if anyone has any experience with the neck / PUPS, I'd love to hear it :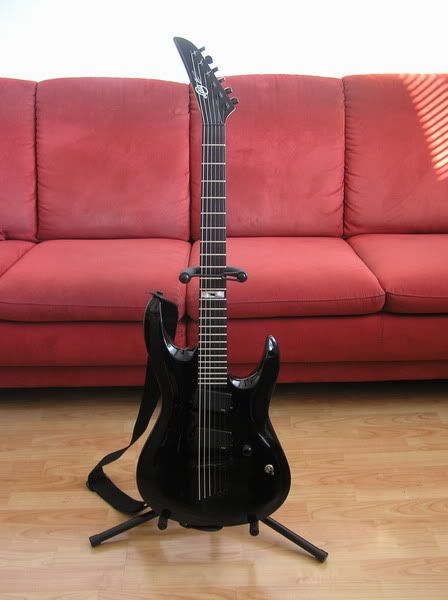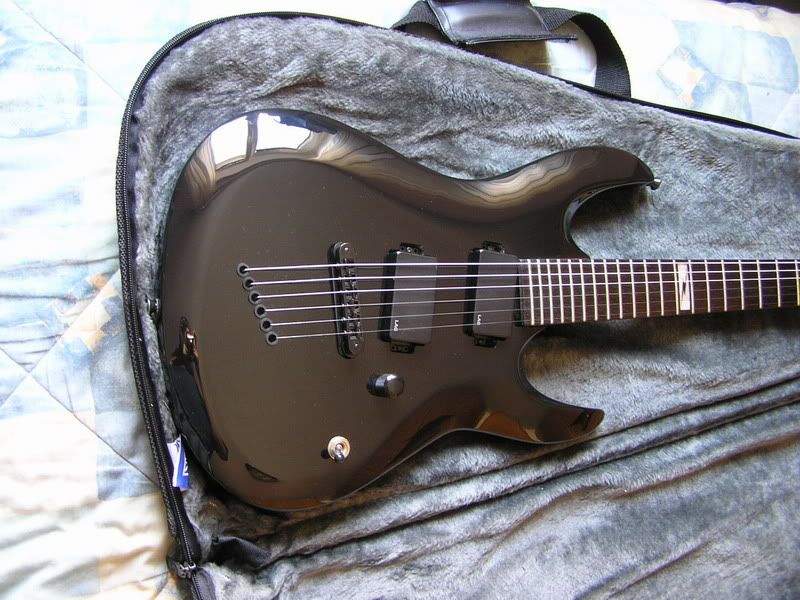 (case included in the price)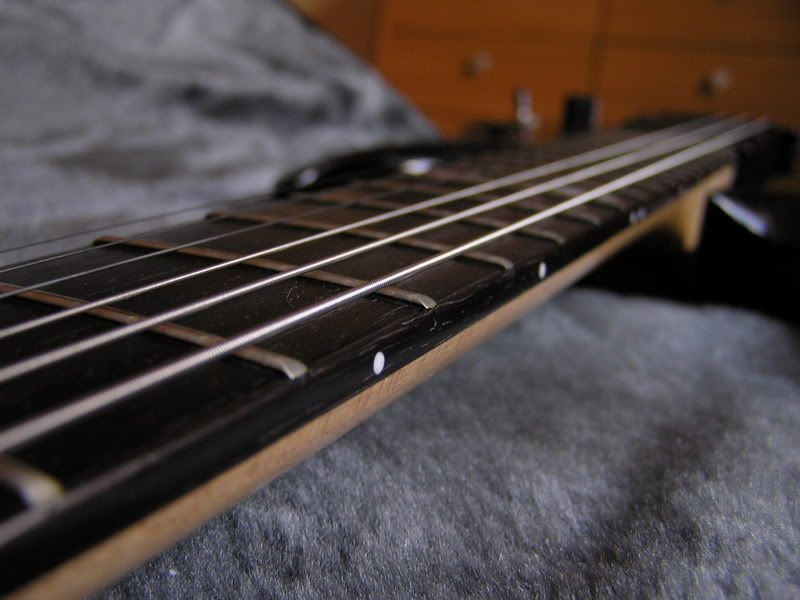 Join date: Dec 2007
140

IQ
buy it

for that price i mean
Slanted buckers? Never seen that...looks good. Go for it.

Join date: Oct 2008
10

IQ
I don't know anything about this brand and i'm curious about something...

Why only one knob? Does it not have tone control?
LAG make nice guitars, played a couple nice little metal mechines.
GRG170DX is a good guitar, but that looks pretty damn cool too... buy it!
Join date: Feb 2008
90

IQ
the slanted 'buckers look kinda strange to me but it looks like a solid axe

Join date: Aug 2004
170

IQ
hit it..LAG's are solid guitars for thier price.

Join date: Apr 2008
100

IQ
But it. LAGs higher end and indeed middle end range of guitars are fantastic.

Join date: Apr 2007
130

IQ
Do those slanted buckers off anything new?