1st project, need some advice

Join date: Jul 2007
10

IQ
Ive decided that i would like to make my p bass copy look like Paul Simonon's p bass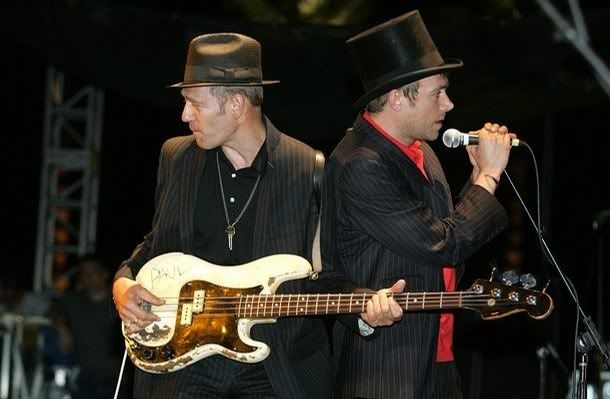 Here is my p bass copy, picked up for £30, worked for about a month, electrics are horrible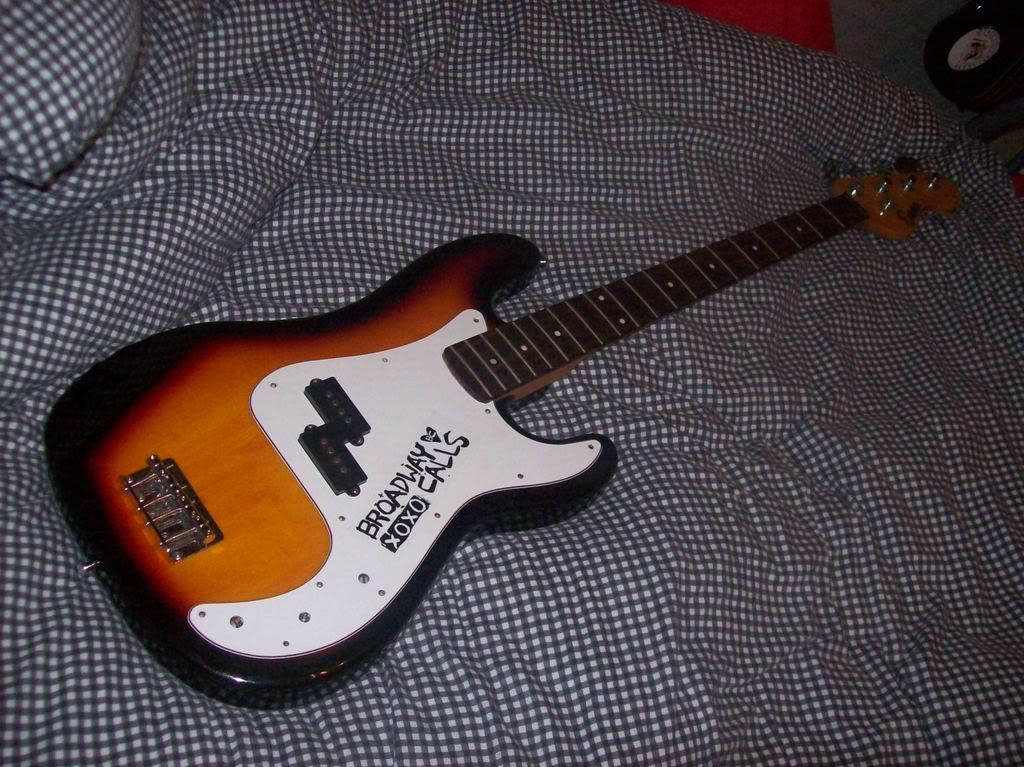 Got a few questions regarding painting the bass/electronics etc
What would be the best way to go about sanding the bass?
Where would be the best place on the net to get a set of p bass pick ups + tone and volume pots? (UK preferably)
Thanks


Join date: Sep 2008
10

IQ
That bass is disgusting.

Carved his name into it, with what looks like a rock or something.
Its silly.

Will you be carving "PAUL" into yours too?
I personally use a heat gun to remove the paint on cheap guitars. The thick crappy paint will peel off like silly putty.

Join date: Jul 2007
10

IQ
No i wont be carving "paul" into it :P I was thinking the same style as that (white on black) then seeing where it goes from then
How much would a heat gun be? Gonna ask around friends and family if they have one but i doubt it


Join date: Aug 2006
240

IQ
Use sandpaper, it's cheaper.
Use Google, it's faster.
www.projectguitar.com
should answer many of your painting questions.