Pedals For Trade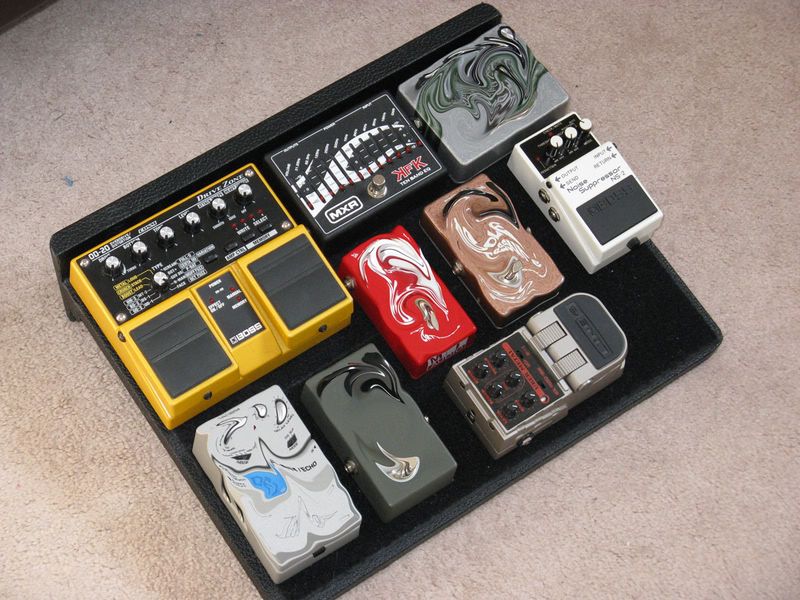 Im looking to trade some pedals im not using for some i might use more. Heres what ive got :
-Boss OD20
-MXR KFK 10 Band EQ
-Boss NS-2
-Line 6 Uber Metal
Looking to trade for other pedals. PM me what you have. thanks.
nice job on the picture. the blurrying/ executing the pedals your not getting rid of.
bump.

Join date: May 2008
50

IQ
Trade a Digitech Chorus factory for the 10 band eq?
I will trade you my brand new Boss Metal Core for your 10 band EQ
its like one month old still has the box and all the paper stuff it came with.

Join date: Aug 2007
50

IQ
are you interested in cash?
im thinking about the ns-2 and the 10band

Join date: May 2008
50

IQ
I also have a mint w/ box Digitech Digiverb. again, for the eq.
I can add some cash maybe.
How much cash Darkice? PM me