Ibanez S320 stereo jack?
Just wondering if the stock ibanez S320 input jack is stereo? :O
The jack looks wierd so anybody know for sure?

Join date: Mar 2008
780

IQ
you might need to provide a pic or a link.

amp right?

i'm not aware of any input jack that is stereo. Signal chains are mono.
Unless it's got active pickups or onboard electronics it will be a mono jack.
The wierd thing is that there is 3 little metal pieces where you can solder cables to... i thought stereo jacks always got 3 and mono jacks got 2...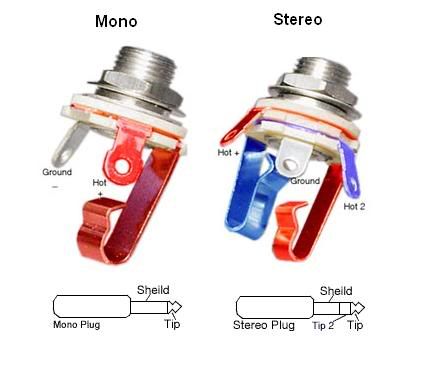 i know what you're talking about, but you can use a stereo as a mono jack you just dont solder to the other lug.