Schecter or Parker? [w/Pics]
I've been thinking about buying myself a nice christmas gift
Now I'm stuck between
Schecter C-1+
I like the feel, pretty nice
Don't like the inlays, and it has so/so Duncan "Designed" pickups
Schecter C-1 Classic
Almost the same as the C-1+
But with Duncan JB/Jazz and nicer inlays.
Though it is alot heavier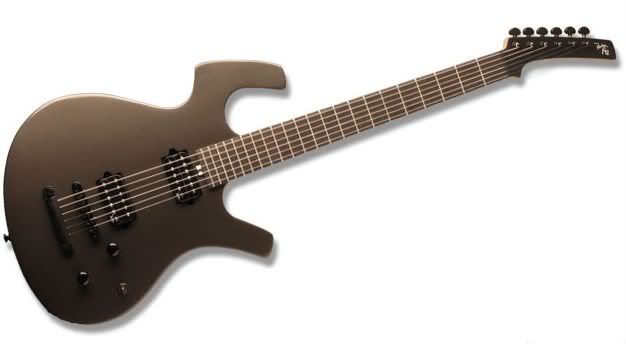 and a Parker P-42
I'm leaning towards this one
Haven't tried this guitar out before but I've tried a Parker before
and loved it.
I hear the pickups kinda suck
But with the money I save I can drop in same nice Dimarzios or Bare Knuckles
Hm, overall I like the C-1's but I've always wanted a Parker.
What do you guys think?
Recommend me something else if you'd like