F/T: Boss DD3, Digitech Main Squeeze
i have these two pedals for trade. They've been barely used by me (there might be some blems, but that's because i got them used); they're just not my style. I'm mostly looking for modulation pedals like phase shifters, or a small clone, and i also need an eq (prefer mxr). not really looking to sell, just trade. if you got something else of equal value, try me. also, i never get my pm's on this forum for some reason so just email me:
kasso187@gmail.com
. shipping only to CONUS.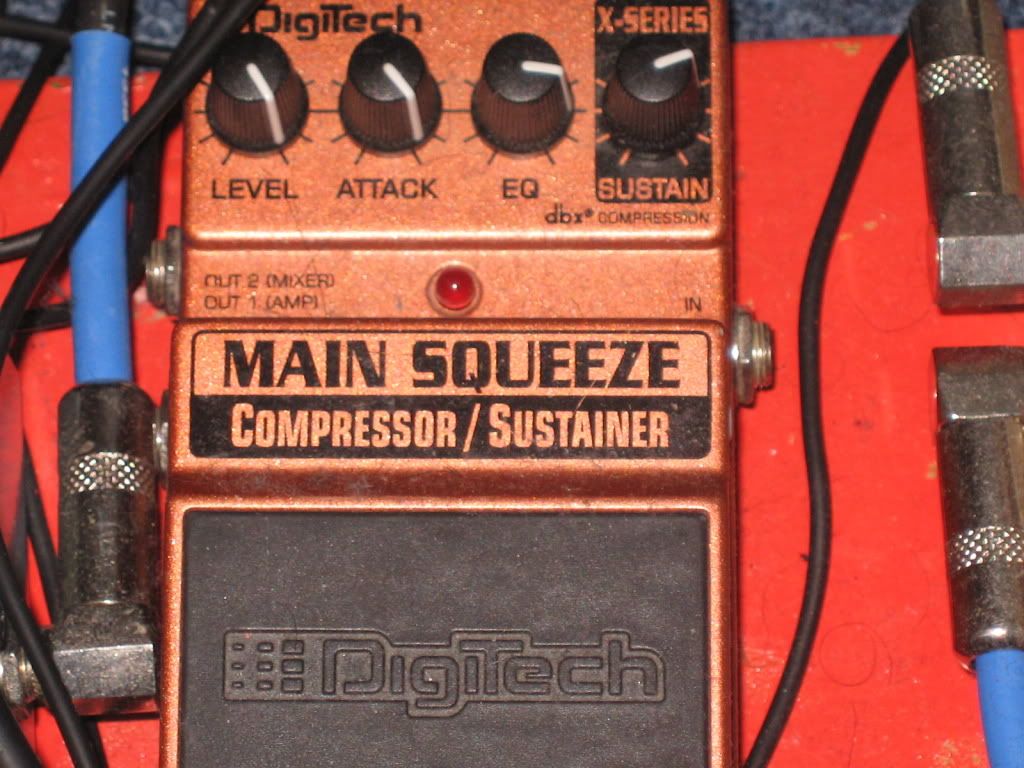 Join date: Nov 2008
10

IQ
how much for both pedals shipped?
i'll also consider trades for either a good P90, high output passive bridge humbucker, or maple strat neck. possibly a licensed floyd rose.

Join date: Nov 2008
10

IQ
how about a price on just the dd-3 shipped
^^ sorry $65 shipped on the DD3 alone, $20 shipped on Main Squeeze