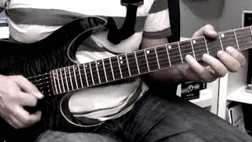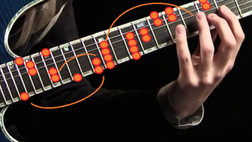 How to Define Chord Notes on the Guitar?
How to define quickly, which notes are included in a chord? How can this skill help a player to "colorize" the chord to make it sound interesting? Why in the end is it so important for a guitarist?
Showing 2 news added today,
Jul 28, 2017
That's all, folks!

if you want older lessons, keep scrolling