Fatigue Free Shred Licks
Playing fast for an extended period of time doesn't have to be painful. This trick will have you playing for hours!
Wallimann
Ultimate Guitar

Wallimann
Franco-American instrumental guitar player. I am a session player, product demonstrator, guitar teacher and love making Youtube videos.
Posted Nov 29, 2016 10:01 AM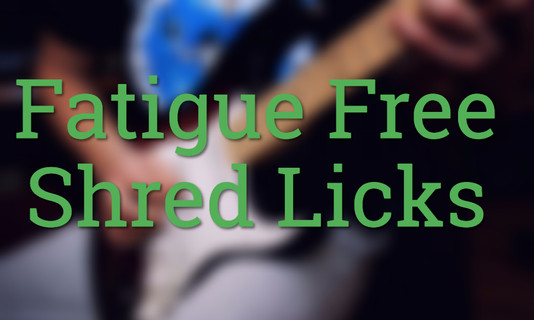 Playing fast shred licks doesn't have to be exhausting! Playing fast and efficiently can easily be made much easier if you plan ahead. In this video, I'll show you how adding a strategically placed legato passage in the midst of alternate-picking lines can make a difference in your stamina.

Make sure you pay attention to the direction of your pick - consistency is very important when playing fast licks for an extended period of time!