5 Iconic Guitar Licks Every Guitarist Should Know
There's nothing better than learning that lick you've always heard the legends play. Here are 5 must know licks for many reasons.
Ultimate Guitar
Posted Nov 25, 2016 12:11 PM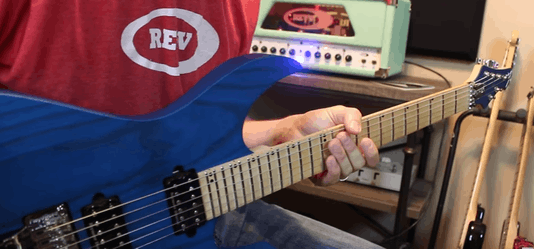 Here are 5 licks from 5 different Icons of Rock & Metal. These are going to take us on a ride through a variety of techniques. And it just feels cool to play these licks. They are all from famous solos that you have probably heard or even wanted to learn.

So what do you say we learn a few licks from the rock gods themselves!



Lick #1
Lick #2
Lick #3
Lick #4
Lick #5