Take Your Picking From Sloppy Joe to Sounding Pro
Lets take a look at our picking. Here are 3 licks that aren't just about burning through a scale for hours but rather something a little more to work on.
Ultimate Guitar

rguitar5150
Posted Nov 07, 2016 07:11 AM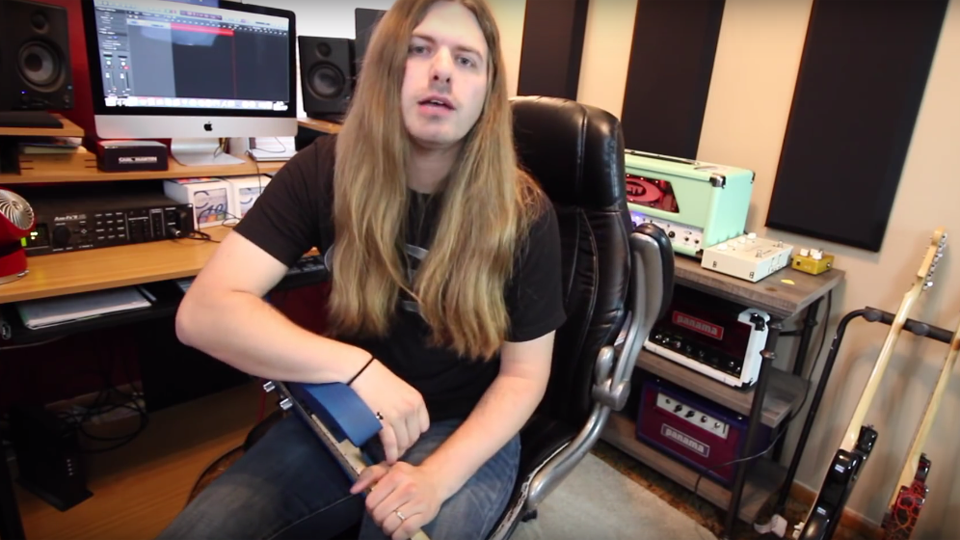 It's time we buckle down on our picking in this lesson were are going to focus on some key areas that are at times over looked. First palm muting is so important when it come to cleaning up or picking and just controlling the overall sound.

Next we have speed control. This is great because you don't always want everything to be picked at the same speed. Speed dynamics are a great skill to have.

And last is single note concepts. Most of the time when we work on picking we have multiple notes on each string, So for this one lets do something that only has 1 note per string on it.



Download tabs in PDF here.