The Pentatonic Scale You Didn't Know You Knew
In this lesson you will be new ways of connecting your pentatonic boxes and break you out of the usual box style of playing the scale.
Ultimate Guitar

rguitar5150
Posted Nov 03, 2016 09:16 AM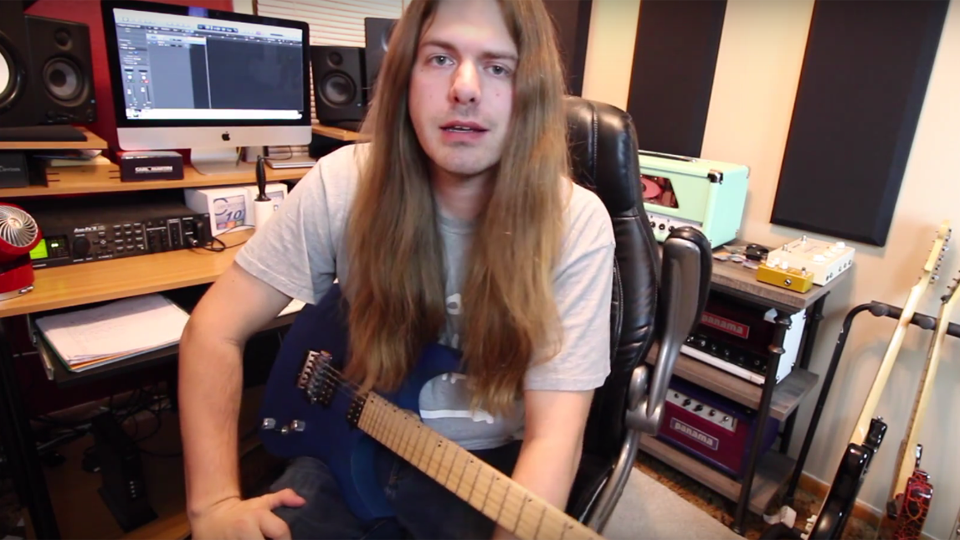 It's easy to get stuck in a rut playing the pentatonic boxes in the same order and leaving your playing boxed in.

But I bet you didn't know that you have all the tools to break out of that box.

Here we are going to be taking multiple boxes and connecting them, but we are avoiding the usual 2 note per string style of playing the scale.



Download tab in PDF here.