Approving and Rejecting Tabs
A guide for people who are new to tab reviewing, on what and what not to do when moderating tabs
teenagevowss
Ultimate Guitar
Posted Dec 22, 2016 09:00 AM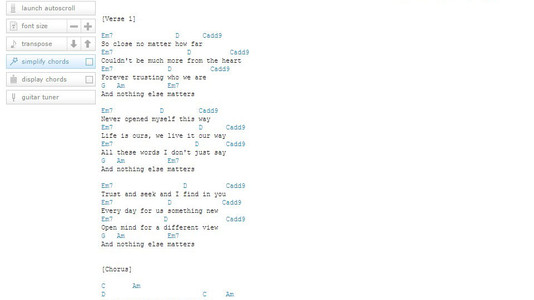 Everyone knows that tab moderating plays a big part on the website, but, how do we correctly approve a tab? Or make sure that a rejection is the right thing? This guide should hopefully help you, enjoy.

What to look out for when approving a tab:

Are the Verses, Choruses, etc marked in [ ]?
Are there chord placings on each line?
Are the chords accurate?
Is the name correct? this mainly refers to Misc soundtrack songs, the movie must be with the song title
Right tuning? Capo placement, strumming pattern
If these things aren't completed:

Leave a comment, do not immediately reject a tab, they have three days to correct these mistakes before the tab is ultimately rejected
If you are a high enough level, you could even correct these mistakes for them, speeding up the approval process
When to reject a tab:

If it is a clear duplicate, or is a duplicate with minor corrections/changes, authors can submit their corrections direct to the original tab
If there are too many tabs already of the song, better and more complete tabs may be made
DO NOT REJECT A TAB WHEN:

The verses and choruses are not marked
Anything mentioned in the when to approve section is not done
REMEMBER THE THREE DAY GAP, THEY HAVE THREE DAYS TO CORRECT THEIR MISTAKES.