Top 10 Things That Sucked in 2014
A guide to all the things that you wanted to forget about the last year.
N3WW4V3N1NJ4
Ultimate Guitar
Posted Jan 13, 2015 04:10 PM
2014 was an okay year, but let's not forget all the bad stuff.

Here's a guide to all the things that you wanted to forget about the last year.


1. Malcolm Young leaves AC/DC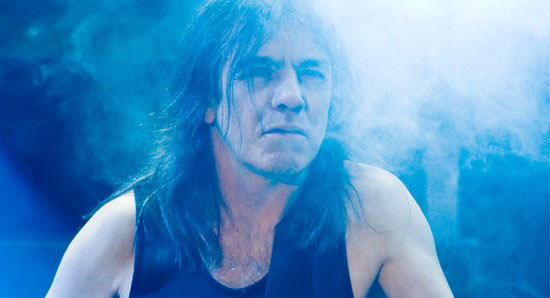 Due to dementia, AC/DC's iconic rhythm guitarist was forced to quit the band a few years ago, but we're only learning about it now. The band doesn't sound the same without him.

2. Pink Floyd get beaten by Take That for most pre-ordered album ever on Amazon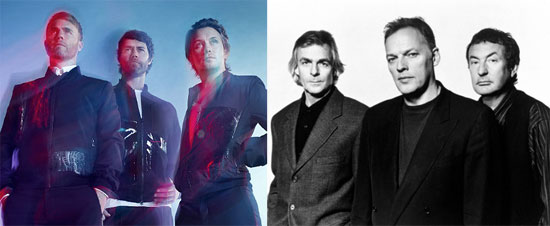 Apart from beating Pink Floyd, Take That and its members' solo projects apparently took up half the top ten all-time pre-ordered list.

3. Jack Bruce dies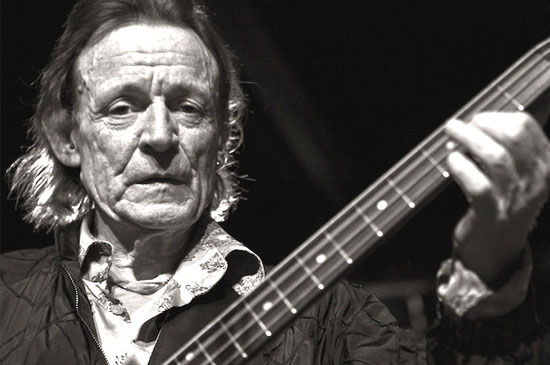 The legendary bass player and singer, a member of Cream, Ringo Starr's All Star Band, Robin Trower and more, passed away October 25th. He was 71.

4. Taylor Swift accidentally releases white noise, it sells like crazy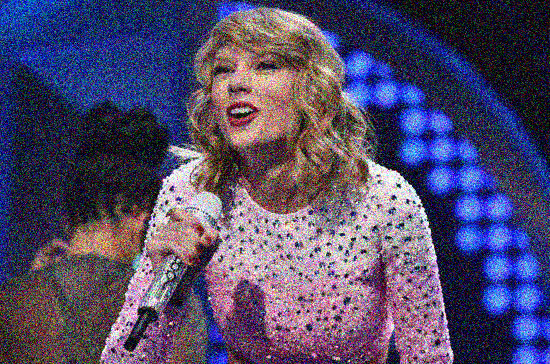 Just goes to show the sad state of the music industry...

5. Black Sabbath announce retirement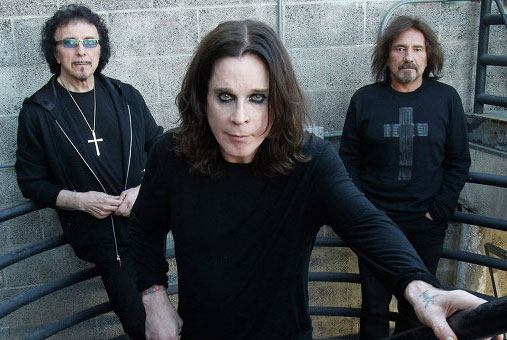 They'll release one last album, do one final tour and then call it quits.

6. Crazy Town are back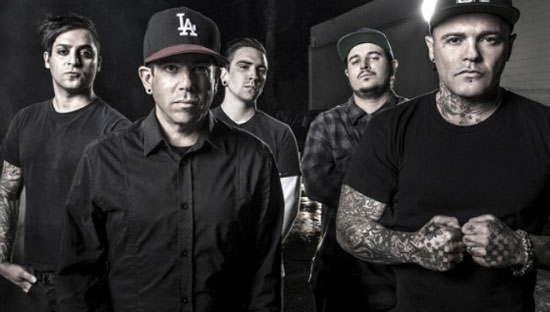 Yeah, that band nobody liked because they ripped off Red Hot Chili Peppers. Now they're coming back with a new song.

7. U2 release free album, plan hilariously backfires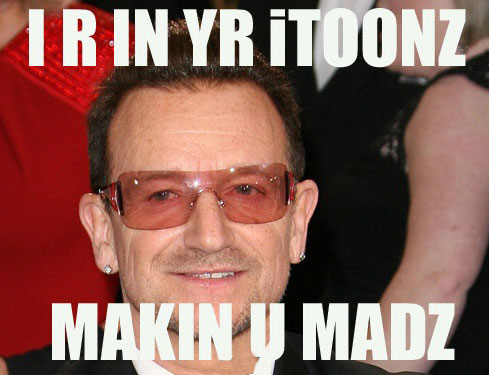 The band's latest offering was free and automatically downloaded to every iTunes user's device. Apparently iTunes listeners don't like U2.

8. Richie Sambora leaves Bon Jovi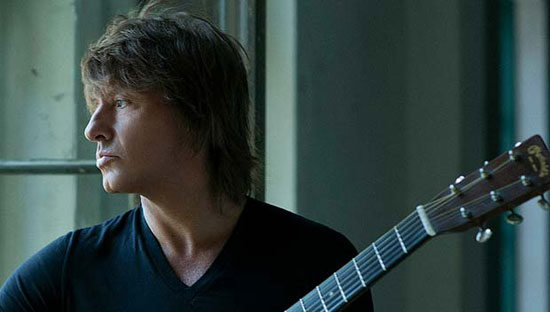 One of the most underrated guitarists ever, got kicked out, because Jon Bon Jovi didn't want to pay him his rightly earned cut of tour money.

9. Ted Nugent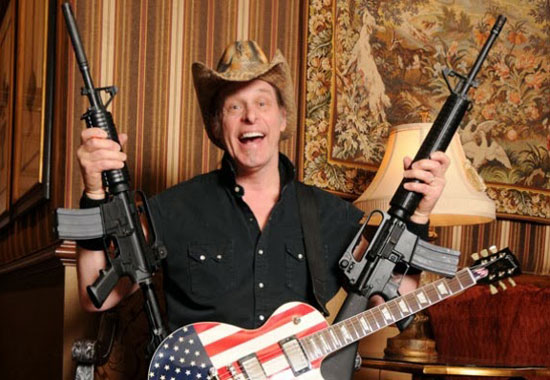 No comment.

10. Scott Stapp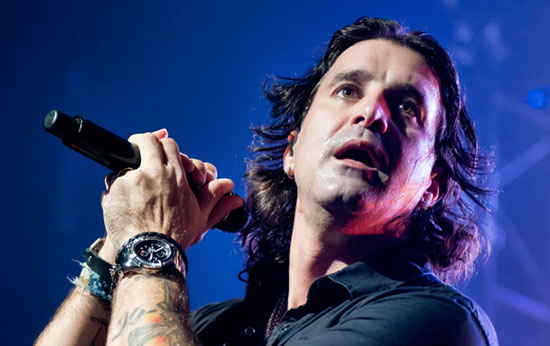 Please see previous comment.

That's all folks! It can only get better from here!