Animals as Leaders' Javier Reyes Reunited With Guitar Stolen in 2012
Reunited with his $25,000's Viceroy…
Ultimate Guitar
Posted Mar 20, 2017 10:06 AM
Back in 2012 burglars broke into a house owned by members of Animals As Leaders and made off with various instruments, personal items and guitarist Javier Reyes' car.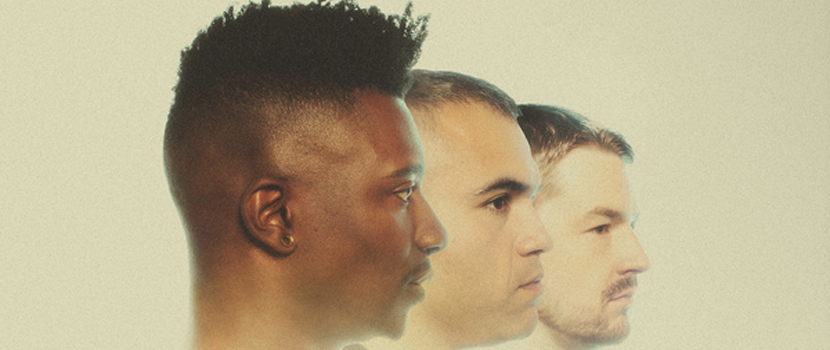 While the car and a lone guitar were later recovered, the rest of the items were never seen again.
At least until now that is, as Reyes has just recently been reunited with another one of the guitars stolen in the theft, as in the post he shared below.
The guitar has an estimated value of $25,000 and you can read more on its recovery here.
This story was written by a UG user. Have anything interesting to share with the community? Submit your own story!