Arch Enemy Release 'The World Is Yours' Music Video
From "Will To Power" album, which will be released on September 8 through Century Media Records.
yiyongla
Ultimate Guitar
Posted Jul 14, 2017 05:28 PM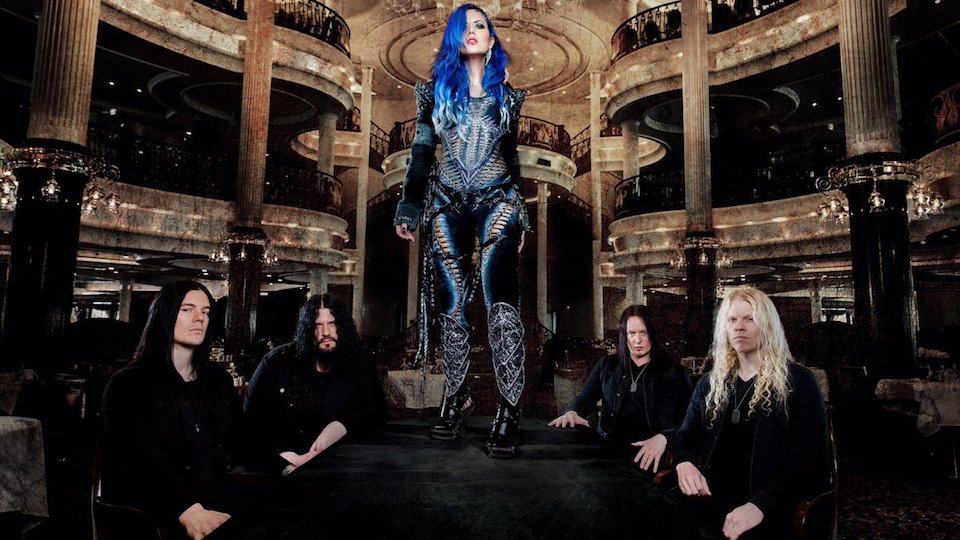 Arch Enemy have just issued their new single titled "The World Is Yours", which comes from their upcoming new album "Will To Power". The effort drops on September 8 through Century Media Records.
Michael Amott shared a statement:
"We've been hard at work on the new album for a while now and we're proud to present the first taste of new Arch Enemy music in over three years with our new single and video, "The World Is Yours"! This was the first song I wrote for the upcoming Will To Power album and Daniel (Erlandsson, drums) helped me arrange and finish it up. One of many songs we co-wrote and co-produced this time around. We had a blast recording together with the full band in the south of Sweden and then mixing with Jens Bogren, who did a superb mix and mastering - in my opinion even surpassing the epic sound on our previous record, War Eternal. People that have heard this song in particular are saying it's got the classic anthemic Arch Enemy vibe going on, and I think they might be right about that... Looking forward to playing it live on stage later this summer!"
(via Brave Words)
This story was written by a UG user. Have anything interesting to share with the community? Submit your own story!