At the Drive-In: New Track 'Hostage Stamp' Surfaced
Perhaps an official stream is soon to follow?…
CapoSlide
Ultimate Guitar
Posted Mar 20, 2017 08:53 AM
A new At The Drive-In track titled "Hostage Stamps" has surfaced online.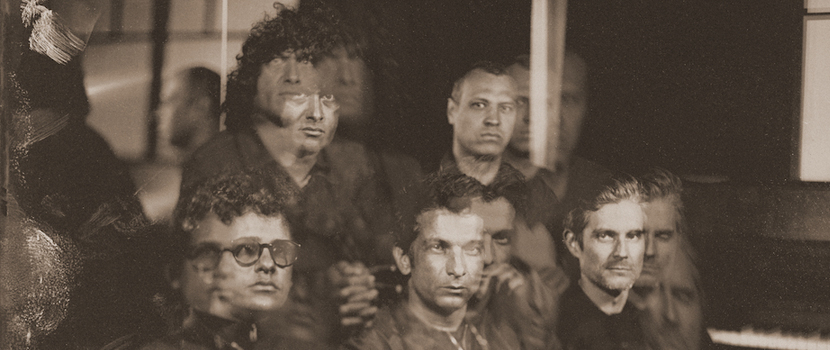 There doesn't appear to be an official upload/stream yet, but the track has already begun to show up on YouTube.
It's from the band's first new album in 17 years, "In•ter a•li•a", out May 5th on Rise.
This story was written by a UG user. Have anything interesting to share with the community? Submit your own story!