Black Lips Stream New Track 'Squatting in Heaven'
The track is taken from their forthcoming Sean Lennon-produced album, 'Satan's Graffiti or God's Art?'
Ultimate Guitar
Posted Apr 21, 2017 12:50 PM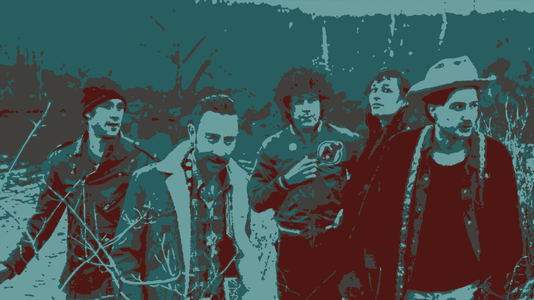 Black Lips have unveiled another new track, 'Squatting In Heaven'.
The track is taken from their forthcoming Sean Lennon-produced album, 'Satan's Graffiti or God's Art?', which is released on May 5th via Vice Records.
This story was written by a UG user. Have anything interesting to share with the community? Submit your own story!