Distant Landscape Posts Lyric Video for 'The Desire'
It is taken from the "Insights" album due for release on May 23rd via Sliptrick Records
Ultimate Guitar
Posted Apr 21, 2017 11:51 AM
Distant Landscape just released a lyric video for "The Desire," taken from the "Insights" album due for release on May 23rd via Sliptrick Records. The clip was created by Adhiira Art and can be seen in the player below, with Sliptrick Records commenting: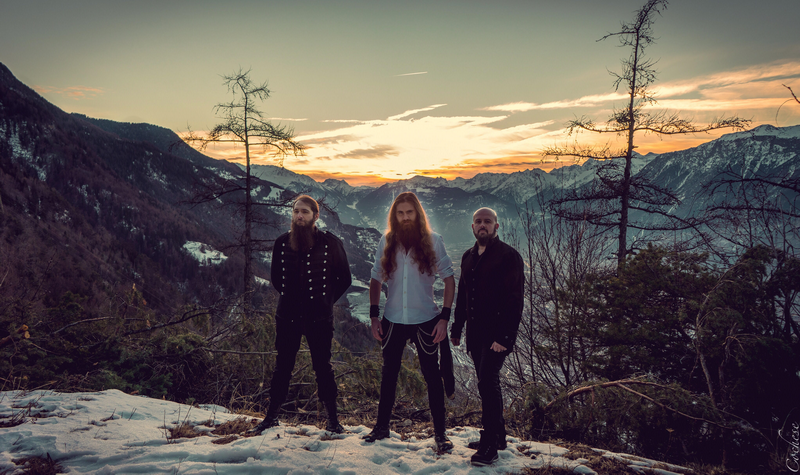 "It's a beautiful, melodic, sweeping track full of discordant guitar, layered vocals and simple harmony. The ever-moving images within the video represent distorted memories and the rushing of time. While outside everything changes, inside 'the desire is still the same.'"
This story was written by a UG user. Have anything interesting to share with the community? Submit your own story!