Fallujah's Guitar Stolen at Toronto, ON Show
Keep an eye out for this Ibanez...
Ultimate Guitar
An Ibanez Prestige belonging to Fallujah's Brian James was stolen from Lee's Palace in Toronto, ON during the band's March 17th show with Carnifex, Despised Icon and more.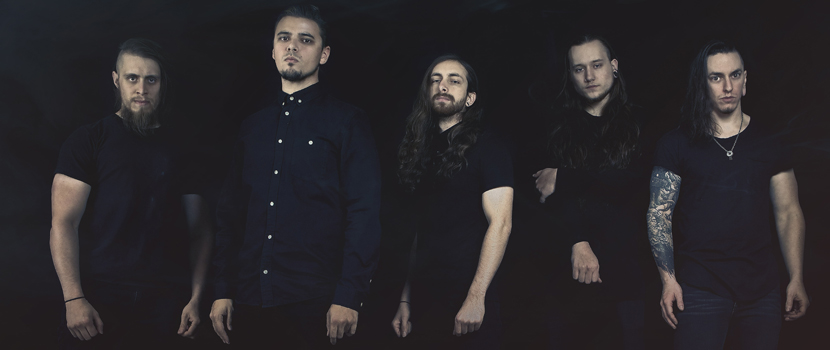 The group shared the following info on the instrument:
This story was written by a UG user. Have anything interesting to share with the community? Submit your own story!