GWAR Announce New Album Release for This Fall
Titled "The Blood of Gods."
dangerxumin
Ultimate Guitar
Posted Aug 08, 2017 07:47 PM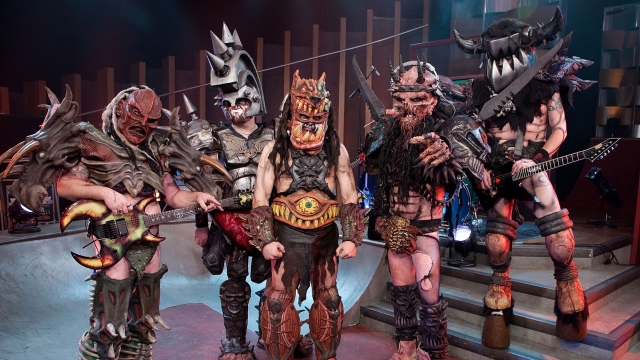 GWAR's Pustulus Maximus shared this statement:
"Our summer's long journey to corrupt the moral turpitude of America's youth is now complete. Much thanks to the other bands, crew and children with whom we shared blood, sex and violence. Now, on to tell the tale of 'The Blood of Gods!'"
The band has announced the release of their brand new album, titled "The Blood Of Gods" for October 20, which will be made available via Metal Blade records. This record is their first without Oderus Urungus, and the title of it is directed towards that loss.
(via Brave Words)
This story was written by a UG user. Have anything interesting to share with the community? Submit your own story!