Hellyeah's 'Unden!able' Deluxe Edition to Include Live DVD
Titled "We're All In This Together."
derek thirlwell
Ultimate Guitar
Posted Oct 07, 2017 12:54 AM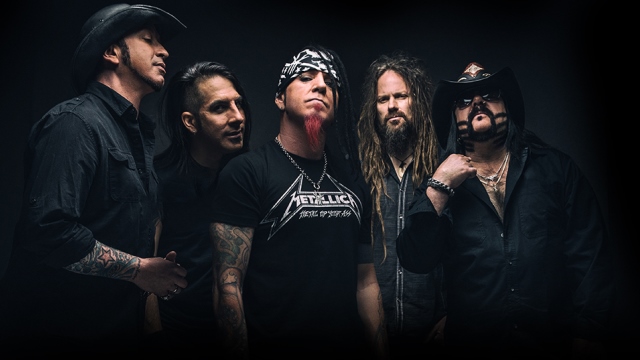 Hellyeah have revealed that they will be releasing a deluxe edition of their latest album, titled "Unden!able", on October 27 through Eleven Seven Music. It will be available as CD/DVD andCD and live audio digital deluxe. The album war originally released last year.
The physical format includes fan-filmed live DVD, titled "We're All In This Together." And the digital format includes the live audio footage from the DVD.
The press release reads:
Featuring footage from HELLYEAH's Australian leg of the 2015 "Blood For Blood" world tour captured by the band's fans, "We're All In This Together" also features frank on-camera discussions with HELLYEAH founder Chad Gray discussing the heavy metal lifestyle and their history within the heavy metal community.
"Moth" live audio from "We're All In This Together" is out today exclusively via Spotify and Apple Music.
This story was written by a UG user. Have anything interesting to share with the community? Submit your own story!