Lizzy Farrall Shares New Video 'Broken Toy'
She Also has signed to Pure Noise Records.
akeenan
Ultimate Guitar
Posted Apr 21, 2017 12:41 PM
Chester-based singer songwriter, Lizzy Farrall, has signed to Pure Noise Records.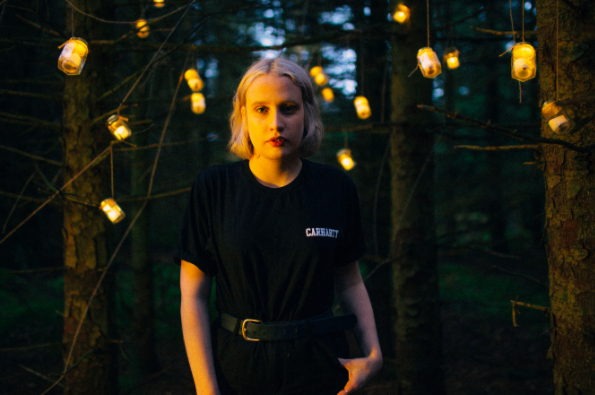 "I've been fan of Pure Noise for a while and I really respect what they do and how they treat their artists. I am really looking forward to working along side such talented musicians and seeing what the future brings." says Lizzy.
To celebrate the announcement, Farrall has unveiled a video for debut single, 'Broken Toy', which you can see below.
This story was written by a UG user. Have anything interesting to share with the community? Submit your own story!