Mr. Big Release Music Video For Title Track of 'Defying Gravity' Album
The band has released a new album on July 7.
dangerxumin
Ultimate Guitar
Posted Jul 15, 2017 12:16 AM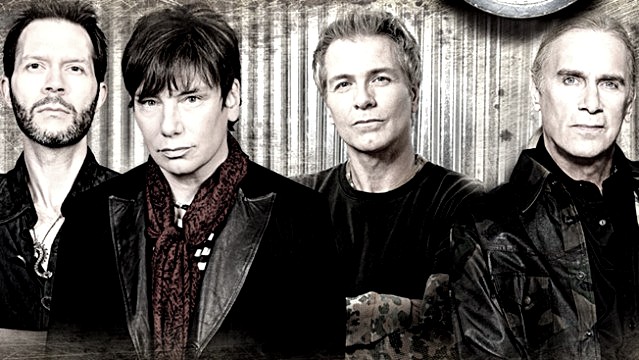 Mr. Bighave released their highly anticipated album, titled "Defying Gravity", on July 7. And they have now shared a music video for the title track from this effort, which can be viewed below.
Original members (Eric Martin, Paul Gilbert, Billy Sheehan and Pat Torpey) have worked once again with producer Kevin Elson, who is known for producing Mr. Big's self titled debut album from 1989, "Lean Into It" from 1991 and "Bump Ahead" from 1993.
"Defying Gravity" track listing:
"Open Your Eyes"
"Defying Gravity"
"Everybody Needs A Little Trouble"
"Damn I'm In Love Again"
"Mean To Me"
"Nothing Bad (About Feeling Good)"
"Forever And Back"
"She's All Coming Back To Me Now"
"1992"
"Nothing At All"
"Be Kind"
Album art: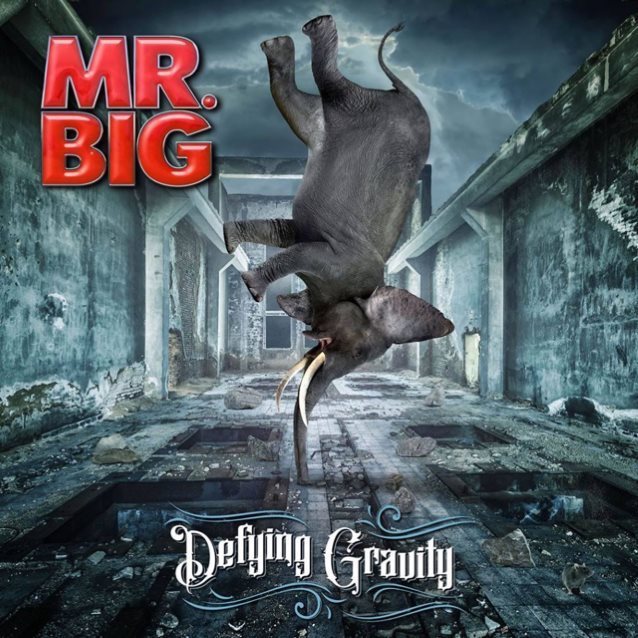 This story was written by a UG user. Have anything interesting to share with the community? Submit your own story!