Rings of Saturn Denied Entry Into Canada, Will Miss Immediate Shows
For reasons the band did not share...
Risenfall49
Ultimate Guitar
Posted Mar 20, 2017 10:28 AM
For reasons the band did not share, Rings Of Saturn were turned away from the Canadian border and thus will miss their scheduled appearances in Toronto, Ottawa and Quebec City.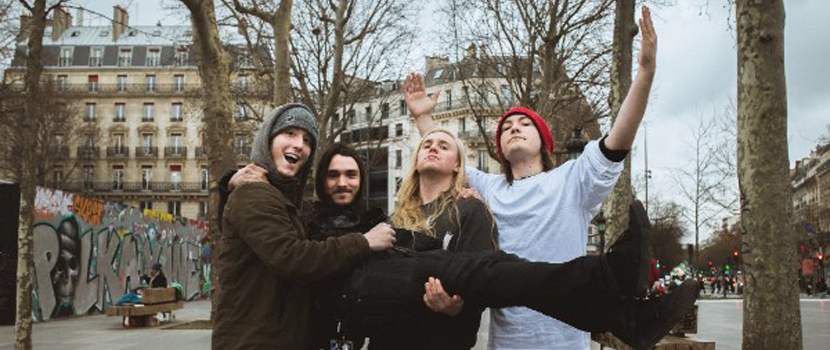 The group commented:
"Unfortunately we had trouble crossing the border into Canada for the first time ever on tour, and will not be able to play the Toronto, Ottawa, and Quebec City shows. We apologize for not being able to be out there, however we will be crossing during the later Canadian dates on the tour <3"
The band are out with Carnifex, Despised Icon, Fallujah and more on the North American tour.
This story was written by a UG user. Have anything interesting to share with the community? Submit your own story!