Sean Lennon Shared a Song He Co-Wrote With Carrie Fisher
He recorded the song with Willow Smith, daughter of Will and Jada. 
Unregistered
Ultimate Guitar
Posted Mar 07, 2017 12:09 PM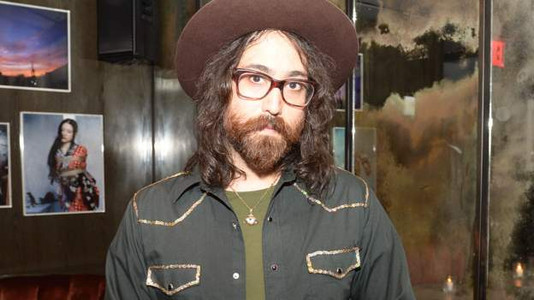 Sean Lennon, the son of artist Yoko Ono and Beatle John, has shared a new track Bird Song.
Carrie and I wrote this song years ago. When she died I just felt I had to record it. This is only a demo unmixed, we only had a few hours to record it. But the lyrics she wrote with me I think are marvelous. Carrie and I used to stay up til dawn chatting and pontificating about life. They were my best moments. Anyway... we wrote a song about staying up too late and hearing the birds sing. Willow Smith is a prodigal angel and was generous enough to lend her golden voice to this little tune.
This story was written by a UG user. Have anything interesting to share with the community? Submit your own story!