The Great Discord Post Music Video for Their 'Darkest Day' Single
And provided comments for it.
Phoenix7
Ultimate Guitar
Posted Apr 21, 2017 11:47 AM
The Great Discord just issued a new music video for "Darkest Day," which can be seen below, and the band also comments:
"Friends! We are very excited to give you the first single, entitled 'Darkest Day,' off our coming album, 'The Rabbit Hole.'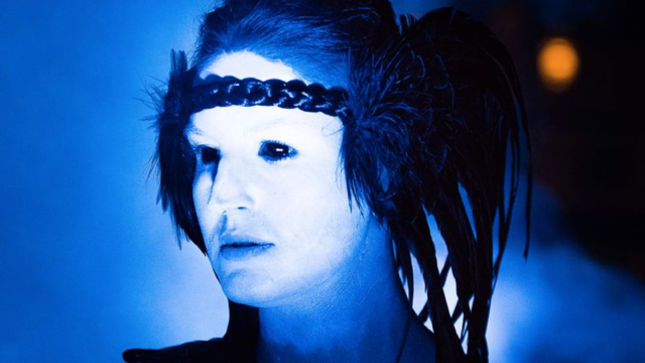 "As the titles reveal, this album is our take and out dark twist on a famous story by Lewis Carroll. Don't worry, the story will unfold further as we go along and more songs and stories will see the light of day. Or not, depending on how you look at it. Stay vigilant!
"For now, we invite you to join us on a journey into the stranger side of things, down in the rabbit hole. Get ready. More music will follow suit and the album will be released just as the summer starts gasping for breath."
This story was written by a UG user. Have anything interesting to share with the community? Submit your own story!