VCTMS Streaming New Album 'Vol. II Inside the Mind'
American metalcore band presented their new work.
akeenan
Ultimate Guitar
Posted Mar 20, 2017 10:58 AM
American metalcore band presented their new work.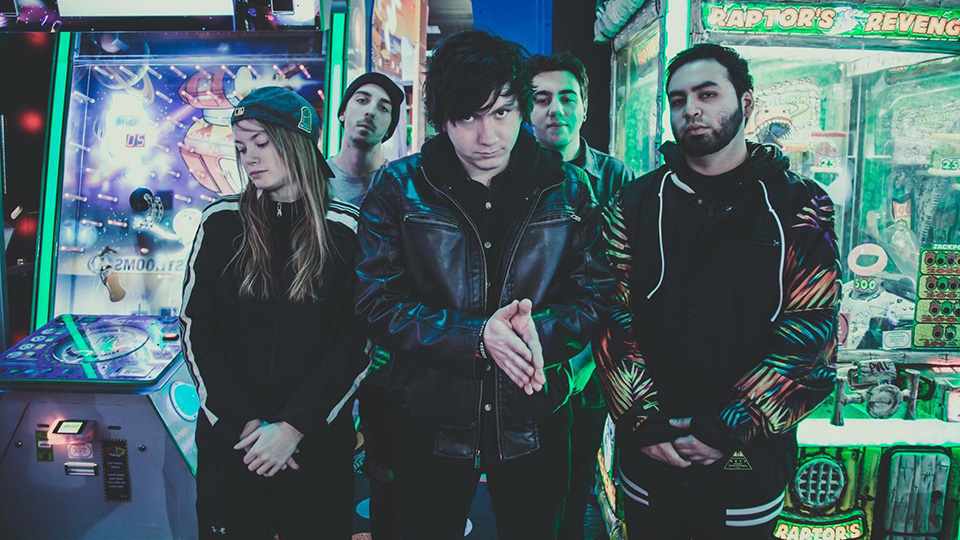 The band was formed in 2013 in Streamwood, Illinois.
Current members:
John Matalone

- Vocals

Anthony Williams - Guitar
Abraham Regalado - Guitar
Meredith Henderson - Drums
Zaq

Wanders - Bass
VCTMS stream their brand new full-length album "Vol II: Inside the Mind" released on March, 17.
Track listing:
Sick // Tired (feat. Devin MacGillivray from Yuth

Forever)

De/tached
Subdued
Demon // Limbs
Bitter // Relief (feat. Jay Webster from Unity TX)
Know & Loathe
The Relapse Process (feat. Darius Tehrani from Spite)
Death Perception (feat. Cade Armstrong & John from The Last Ten Seconds Of Life)
Separation // Sickness (feat. Hunter Young from Culture Killer)
I'm Thinking Of You All The While
Anesthetic
Strange // Sadness
Emptiness And Everything In Between
This story was written by a UG user. Have anything interesting to share with the community? Submit your own story!