Watch: Bill Ward Pays Tribute to Blues & Rock Legends
Sabbath legend honors the greats.
tommi12
Ultimate Guitar
Posted Mar 20, 2017 12:46 PM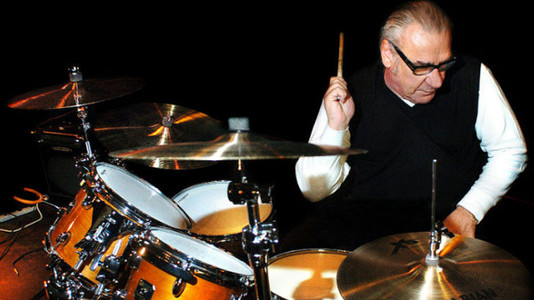 On rock "Rock 50", Bill Ward's radio show, original Black Sabbath drummer payed his respect to numerous bands and artists, including Cream, Deep Purple, Howlin' Wolf, Jimi Hendrix and more.
As it is well known, back in 2012 Bill Ward backed out of Black Sabbath due to the quarrel over the contract he found unfair, which was a huge disappointment for all of the fans of the original Black Sabbath line up. Ever since, there were tensions between him and his former band mates.
This story was written by a UG user. Have anything interesting to share with the community? Submit your own story!