Watch: Glassjaw Perform Previously Unreleased Tracks at First Show Of 2017
"Shira" & "Metal"...
adamfukincorona
Ultimate Guitar
Posted Mar 20, 2017 09:53 AM
Glassjaw played their first show since last September on March 18th night at the annual 'Musink Festival' in Costa Mesa, CA.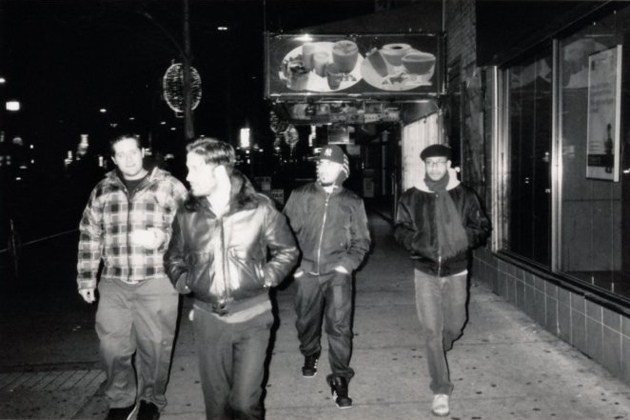 Among the setlist were the two previously unreleased tracks: "Metal" and "Shira" - both of which have been played live a number of times now.
Some fan-filmed footage can be found below.
A new album from the outfit was "near completion" around this time a year ago but has yet to surface.
This story was written by a UG user. Have anything interesting to share with the community? Submit your own story!