Watch: Sevendust Perform Their Entire Self-Titled Album at 20th Anniversary Show
Playing the album from start to finish...
cranberry42
Ultimate Guitar
Posted Mar 20, 2017 08:56 AM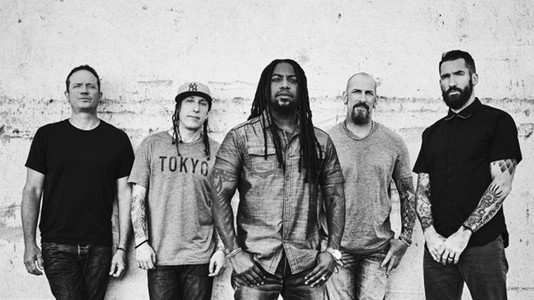 Sevendust celebrated the 20th anniversary of their 1997 gold selling self-titled album on Friday, March 17th, with a full live performance of the effort.
The concert took place at The Masquerade in their hometown of Atlanta, GA and CR2 Concerts were there filming it, complete with footage of the soundcheck prior and the encore set that followed.
Check that out below:
This story was written by a UG user. Have anything interesting to share with the community? Submit your own story!