Hairy People: 15 Best Beards in Rock
Name a rocker whose beard makes you wet.

jomatami
UG News editor since early 2013. King Crimson fan. I handle the news around here.
Posted on May 16, 2014 03:18 pm

Separating the scruffiest rockers from the scruffy ones, beards tend to be one of those crucial esthetic factors for many renowned rock/metal musicians out there. So for this week, we'll delve into the matter of best beards in rock, check out the stuff we got below.

Lemmy Kilmister
Not the longest beard, but certainly striking, Lemmy's friendly mutton chops get to kick off the list.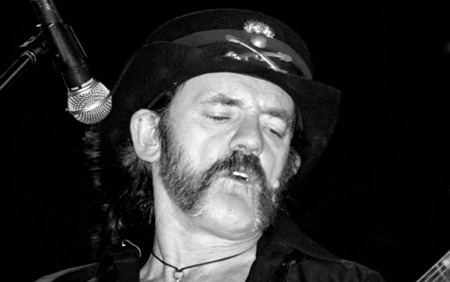 Kirk Windstein
There's just something about Kirk Windstein's beard that makes him 10 times more bada-s, right?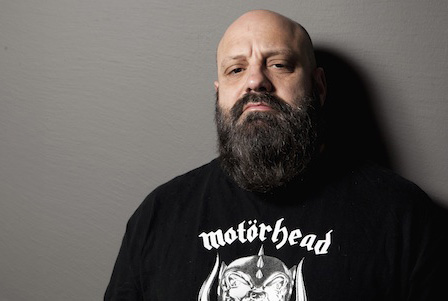 Claudio Sanchez
Coheed and Cambria frontman is all about hair, beard included.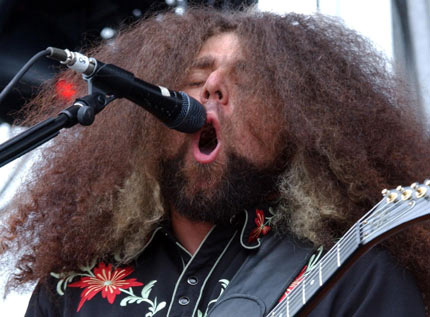 Zakk Wylde
Sharing some beard tips, Zakk once shared the secret to his fine hair: "Dried up p-ssy juice from eatin' my wife out."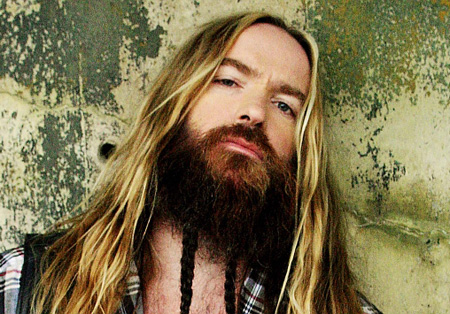 Neil Fallon
Bringing some musical diversity to the list, here's Mr. Neil Fallon of Clutch!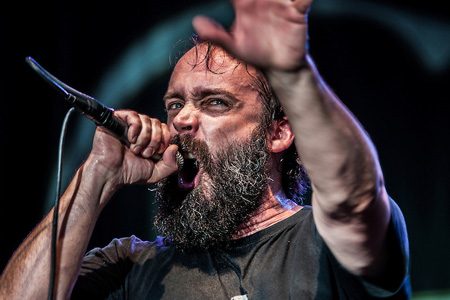 Frank Zappa
Did you really think we'd miss a chance to bring up Frank's goatee here?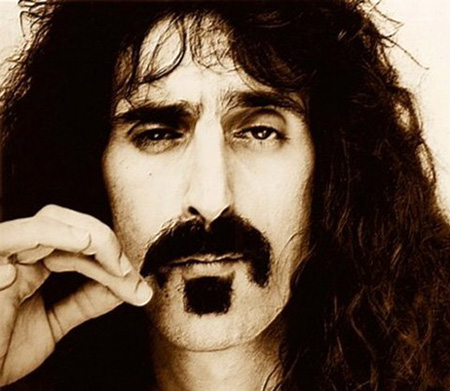 Chris Adler
Bringing in the heavy guns comes Lamb Of God drummer Chris Adler.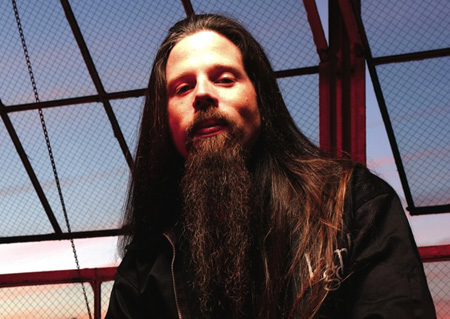 Wayne Static
Static-X frontman probably has the most unique hair/beard mixture in the rock world, would you agree?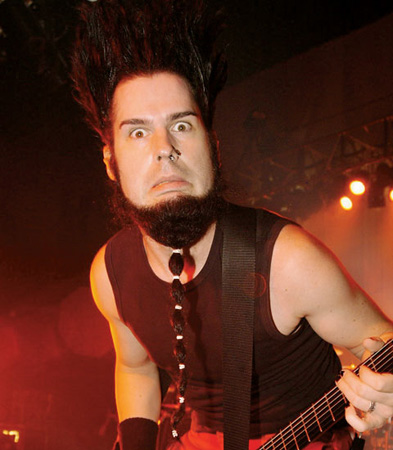 Johan Hegg
Epitomizing bada-sery, Amon Amarth singer just wouldn't be the same without that wild beard.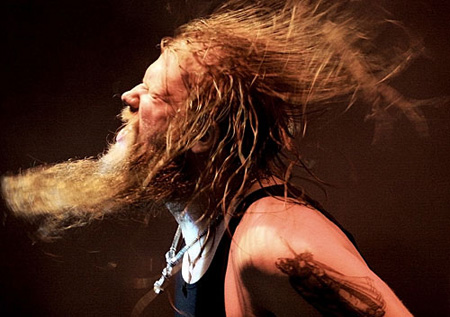 Shavo Odadjian
Representing SOAD, bassist Shavo Odadjian has grown quite a ponytail beard there.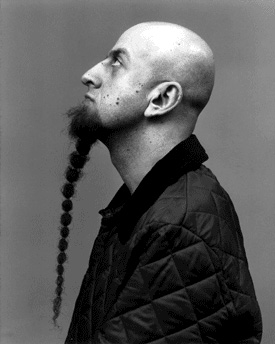 Dimebag Darrell
We've reached the bearded greats now, starting off with late Dimebag Darrell. Wouldn't be same if it wasn't pink.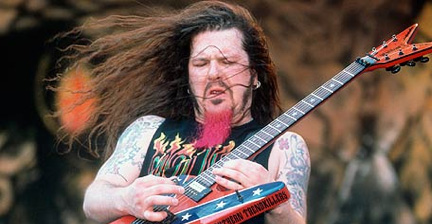 Rick Rubin
The secret behind Rick Rubin's production wizardry? His beard, of course.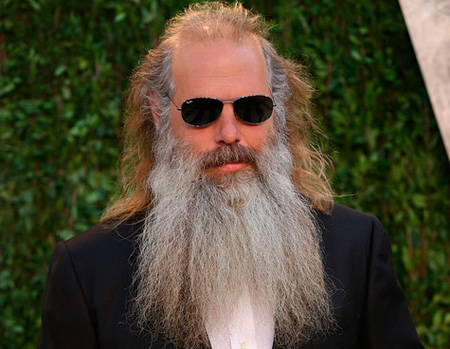 Scott Ian
We have another fan of dyed beard here - Mr. Scott Ian of Anthrax.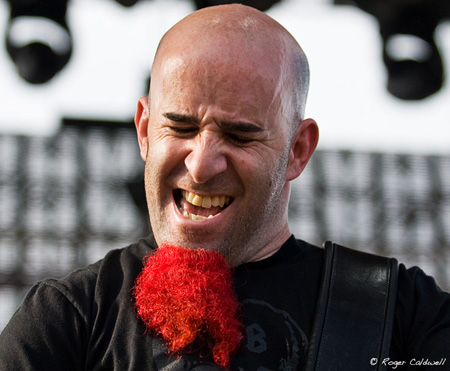 Kerry King
#HailToTheKerryKing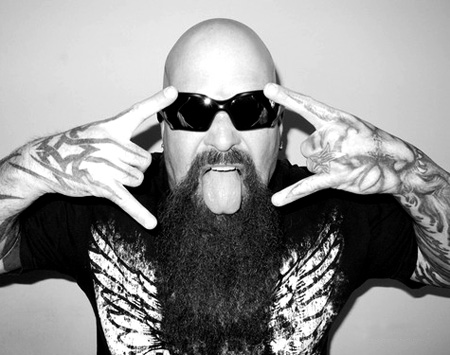 ZZ Top
The top had to be reserved for the ultimate bearded boys, sorry Kerry.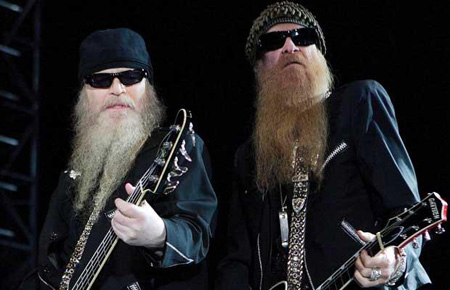 Got some other bearded rockers to share? Do it in the comments, now!