11 Linkin Park Songs Earned Platinum Certificates Since Chester's Death
"What I've Done" is officially the band's most successful song.
jomatami
Ultimate Guitar

jomatami
UG News editor since early 2013. King Crimson fan. I handle the 'news' around here.
Posted Aug 11, 2017 05:10 PM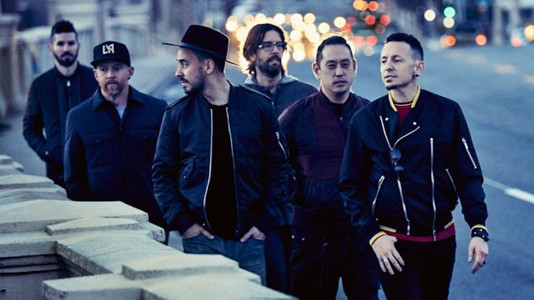 11 Linkin Park songs have received platinum-single certifications from the RIAA since the death of Chester Bennington, Blabbermouth reports.
Specifically, "One Step Closer," "Waiting for the End" and "Leave Out All the Rest" earned their first platinum records, while "What I've Done," "Bleed It Out," "Shadow of the Day," "New Divide," "In the End," "Numb," "Burn It Down" and the Jay-Z collaboration "Numb/Encore" got multi-platinum certifications.
"What I've Done," the first single off 2007's "Minutes to Midnight" received a five-times-platinum certificate, making it the band's most commercially successful song, although not necessarily their most well-known track.

Chester left us on July 20.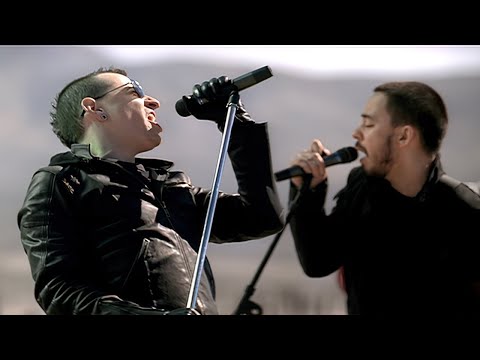 t